Give a new look to your office. start now
Not just "new design methods"
but above all "new ways of thinking"
Etoile … the office and beyond!
Over a decade of history and over thirty years in the industry.
These are figures that make Etoile one of the most expert businesses when it comes to designing partition walls for offices.
We don't stop at making our customers happy. What we want to do is also to create design ideas and meet functional requirements, for work environments of the highest technical and aesthetic value as well as tailored excellence.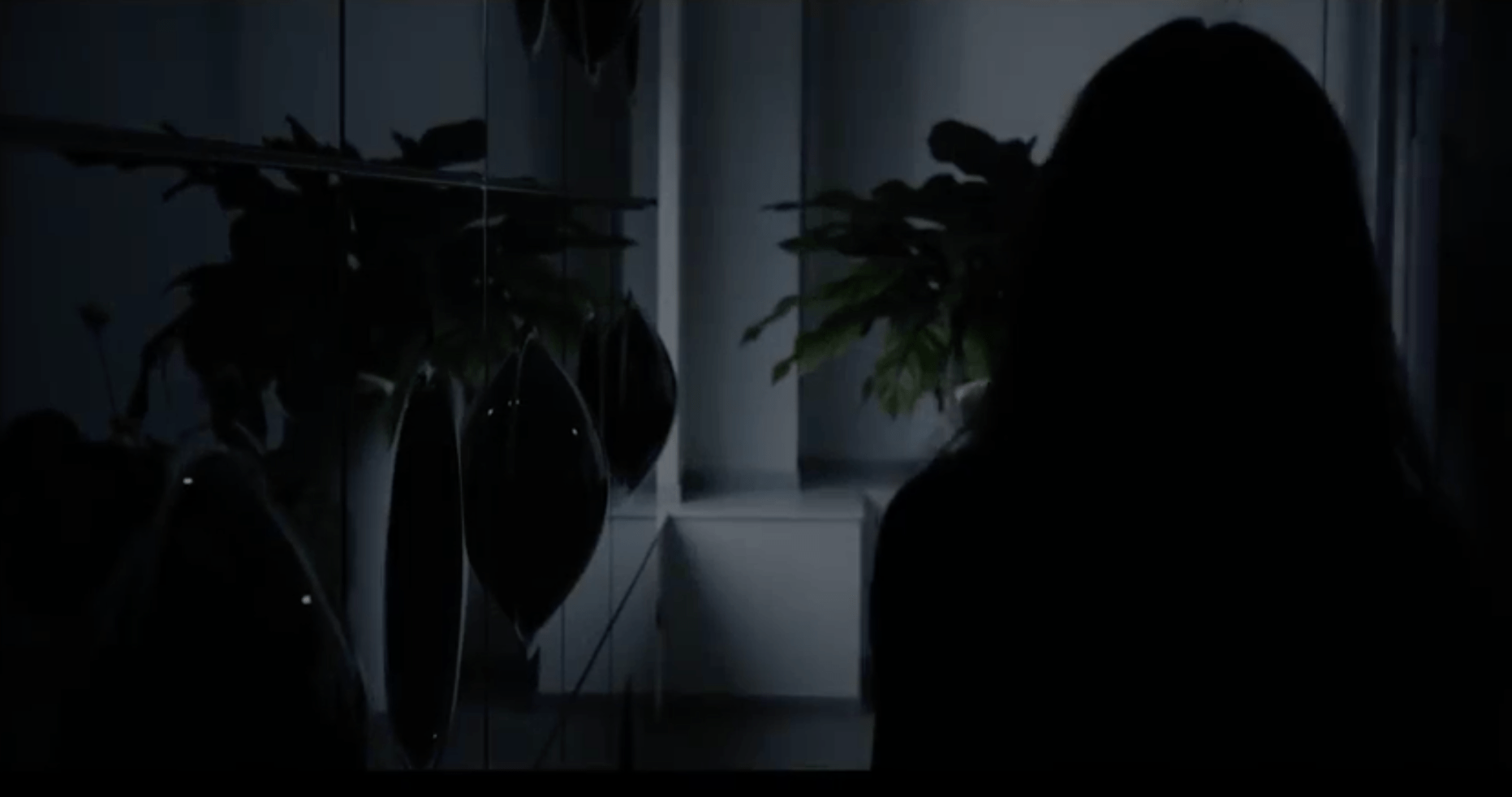 SHOWROOM VISIT
A genuine journey through 1,600 sq m to "reveal" the company's design philosophy, a new way of considering office space. Behind these products is a solid industrial concern, a factory covering some 8,000 square metres, of which 1,600 consist of offices and showrooms, modern technology, a highly skilled workforce and a concept of industrial relations that is based on teamwork. Wall units are made at the Fano factory.Why not come and see?
COME VISIT OUR SHOWROOM
Case histories
Etoile can offer you an extremely wide, versatile range of products and solutions,
accompanied by its expert, all-round consulting, design and support service.