Contract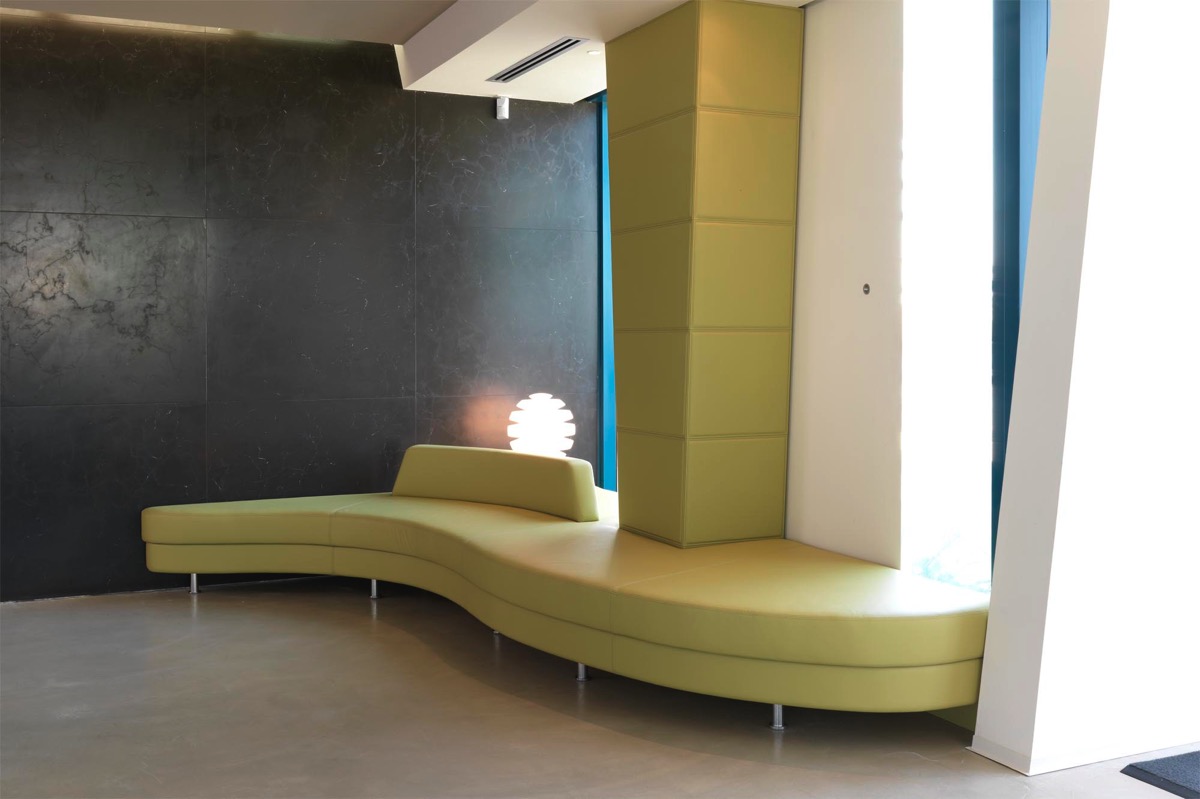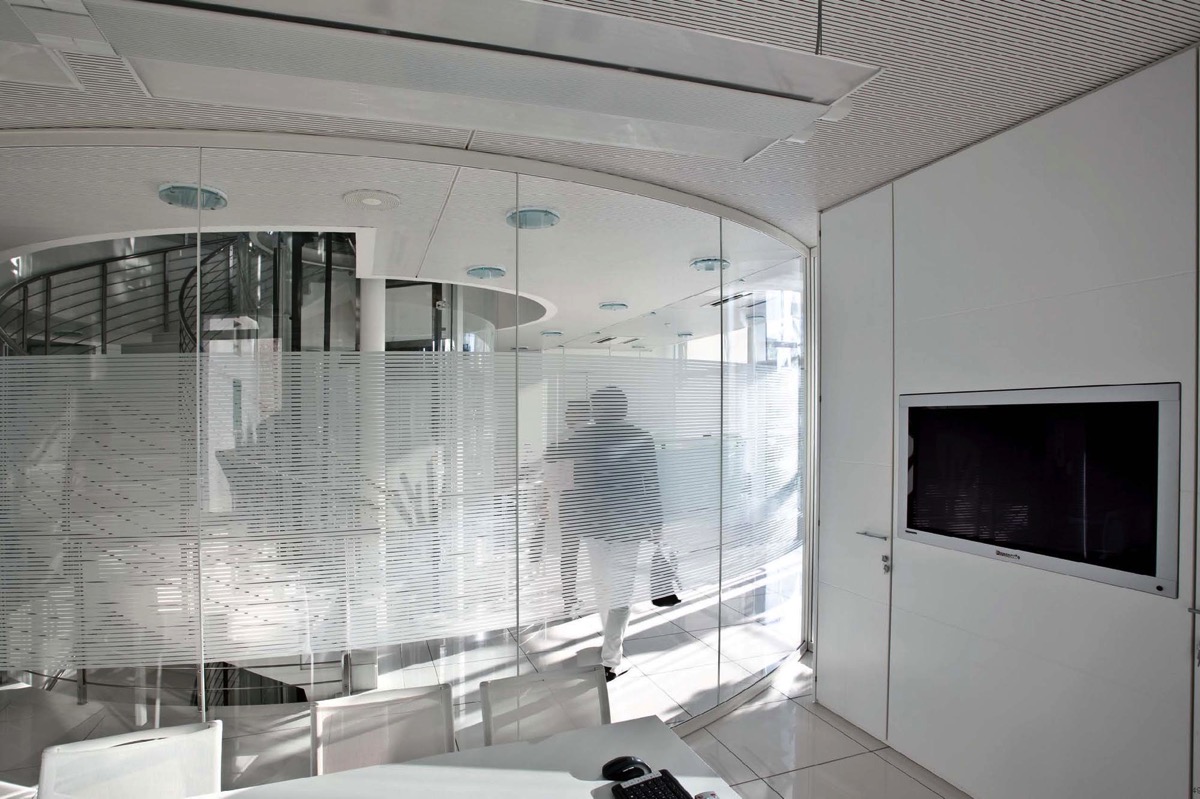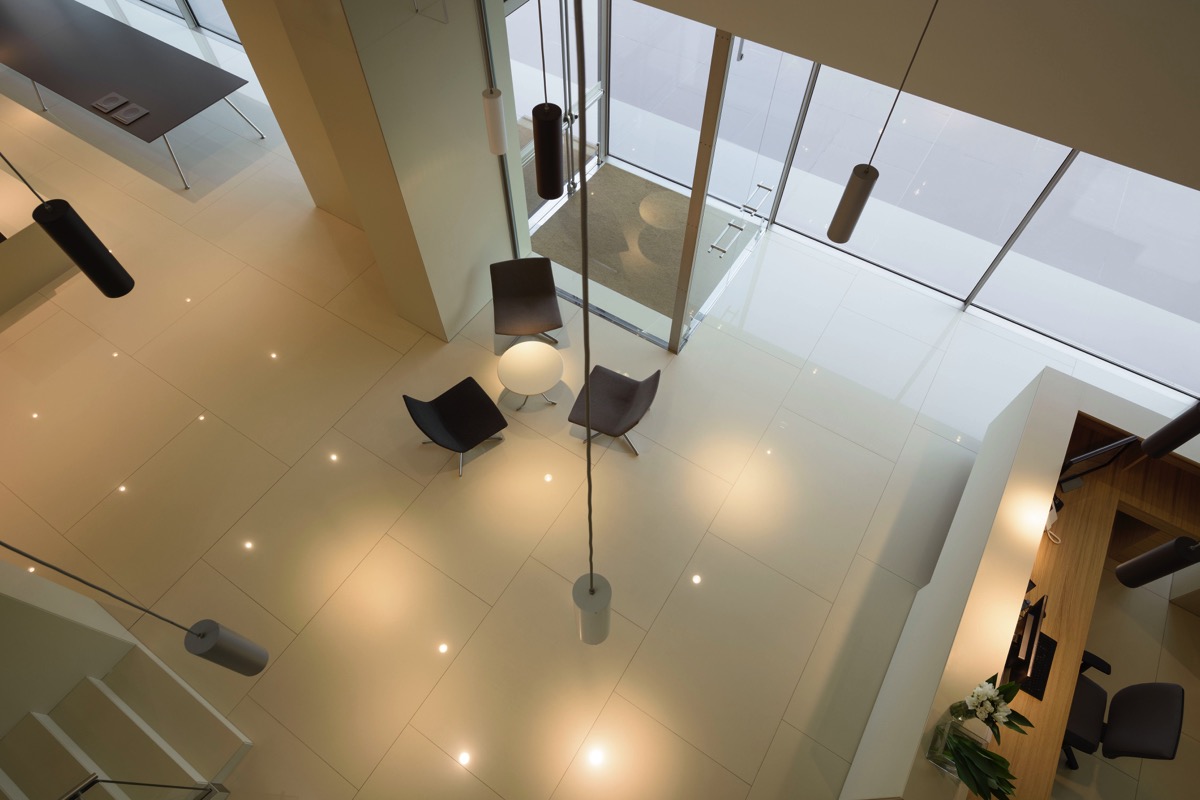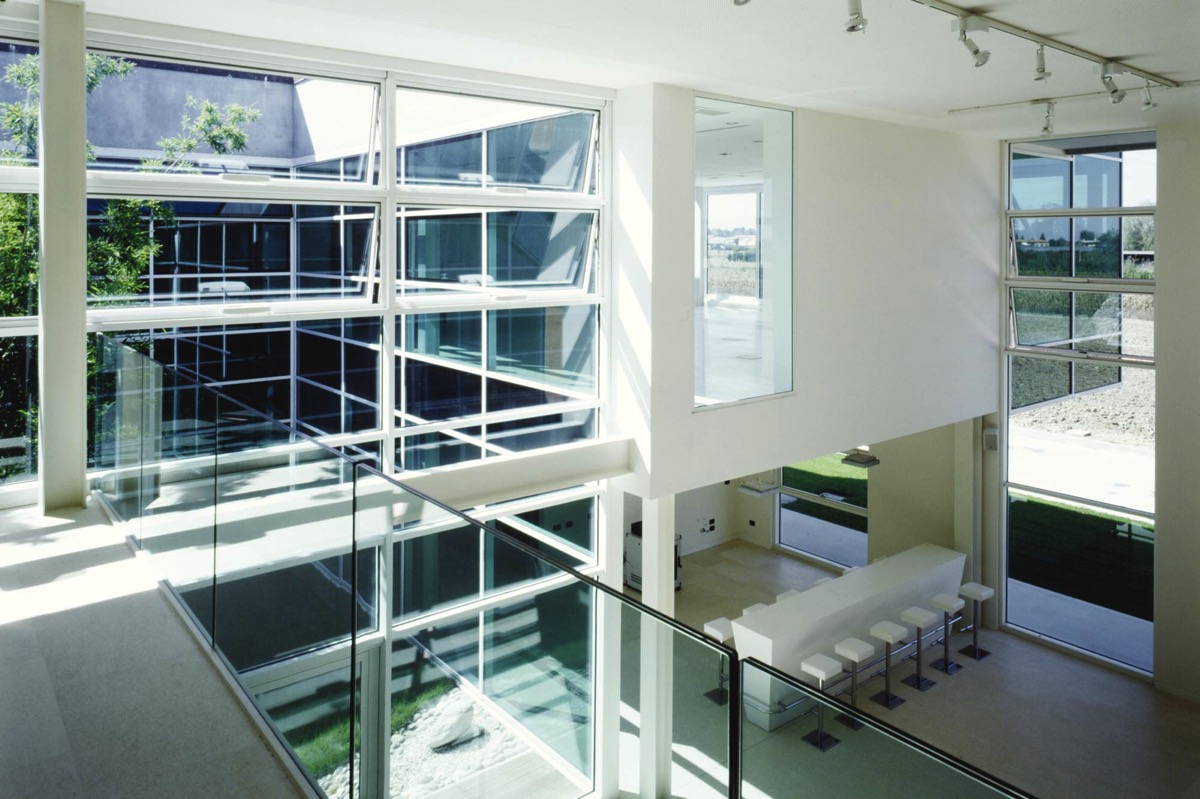 Turnekey work areas
For more than 10 years Etoile/La Fano has been providing the best in office partition walls, with a careful selection of quality materials and special attention to the aesthetic finish of the products.
From the enormous expertise that has always gone into our products, with the Contract division, Etoile has been able to transmit its knowhow to customers 360°, working with them in development through to the delivery of the finished job in the areas we create.
The Contract division makes our experience available to "raise" your projects, making sure you have the possibility to choose from the best solutions available on the market to create your ideal working environment and working alongside you to make sure that not only you do have the best in terms of efficiency, but also a harmonious style and the perfect integration of all elements used, without ever lacking in the quality and elegance for which Etoile projects are renowned.
From partition walls and furnishings, which we produce in-house, thanks to partnerships with the best Italian manufacturers in the industry, we are able to provide you with floating floors, false ceilings and lighting. Etoile's Contract Division transforms areas into modern, elegant workplaces that provide a seamless solution that guarantees not only perfect integration for all elements but also ensures that you will always have the elegance for which our creations stand out.
The true essence of etoile goes beyond simply providing furnishings; it includes a more composite, delicate design of work environments. It all comes from the awareness – increasingly shared – that design and planning of spaces is an added value when it comes to the workplace, since an office is a strategic piece of equipment, a factor in success and a key element in increasing productivity and communicating company identity.
As well as its products, etoile also offers excellent design skills. This is an added value that the end customer can actually perceive.
Etoile is often the driving force behind a new stage in a customer's renewal process, starting with the customisation of the etoile product to arrive at changes and developments in the office layout and in its distribution layout, through to special furnishings. A genuine, integrated partnership is naturally established between the company and its customers, at every stage in the process, from design through to completion. This is why etoile has an in-house design team that in the case of specific projects, also collaborates with other specialists in the industry.
Services such as design and site management are an exceptional added value when it comes to the supply of structural walls in glass. As well as the product and management of any issues arising from logistics and installation, etoile continues to provide new ideas, new project tips, suggestions for environments and settings, and also technical solutions.
Walls
etoile has types of walls representing a range of industrial products that, although codified using technical characteristics and certification, can also be tailored on a case-by-case basis to suit design needs.
The possibility for designers to express themselves is essential for etoile and the result is an exceptional range of customisations and finishes. etoile's ranges go beyond the conventional, but always adhere strictly to shapes and techniques.
etoile's style is all about reduction and simplicity, expressed in elegant, clean-cut lines that convey an image of simple refinement.
Office furnishings
etoile can also offer a vast range of products to meet a variety of requirements: from executive ranges tailored to customer needs, using prestigious, cutting-edge products, through to traditional operational products, ranging from single work stations through to benches. We can also provide a wide range of seats and upholstered chairs to meet a variety of needs.
Floors
Office floors by etoile beautifully combine elegance and comfort. According to available space and requirements, we create and provide traditional flooring, raised floors, technical flooring and floating floors.
Plasterboard
We can design and create plasterboard solutions for efficient division and organisation of office space. Plasterboard offers a wealth of possibilities to change spaces quickly and above all, offering excellent value for money.
False ceilings
etoile designs and creates false ceilings for offices. False ceilings can be used to incorporate conditioning systems, ceiling lighting or to create linear ceilings. We can also provide false ceilings to create design effects inside the working environment.
Lighting
We design and create lighting solutions to create welcoming and productive shared and working environments. We also create lightwalls, decorative features that can provide the perfect finishing touch in any operating area.
Would you like a no-obligation quote to design your workplace?
Tell us what you need and our experts will help you to find the best solution for you