Etoilepeople interviews: Armenio Estima Martins CEO e founder Divilux
---
A common path of people and values
ETOILEPEOPLE INTERVIEWS: ARMENIO ESTIMA MARTINS CEO AND FOUNDER DIVILUX
Established in 1990, Divilux is engaged in the production, development and installation of glass partitions and integrated furniture systems for offices and workspaces.
The company is currently renowned as a benchmark in Portugal and Spain in its market segment and is a major player in several other countries such as, France, Canada and Angola.
Thanks also to its longstanding partnership with Etoile, Divilux is able to offer a wide range of customized solutions to meet all the requirements of the most demanding customers.
All this is a result of a solid industrial reality, with a production site of approximately 4500 m2, including 800 m2 of office and showroom space, where a winning mix of innovative technology, highly skilled labour and experienced teamwork kicks in every day.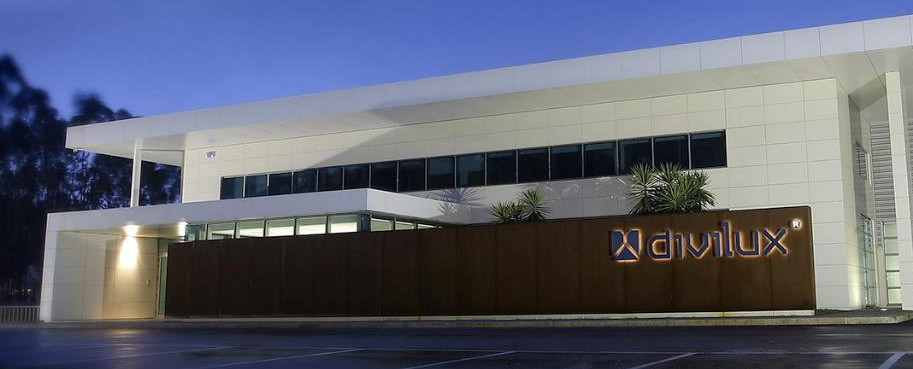 Armenio Estima Martins is the volcanic founder of Divilux, whom we asked a few questions during our Open Day 'The image beyond the experience', an occasion to retrace the common and successful path of our two important realities.
Divilux boasts a partnership with Etoile that has been established for over 25 years. How does this synergy come about?
The first contacts date back to the mid-1990s, when I was still working for a Portuguese office furniture company, which I later took over with other partners. It was then that, having known Fabio Santoni's technical and design value, I decided to suggest an agreement that would allow both of us to optimize the wealth of knowledge and operational, technological, commercial, financial and strategic skills we had acquired in our previous experiences. So we agreed on a know-how transfer contract, a deed that was still very innovative and not so widespread. This allowed us to invest more and more resources in Divilux's production capabilities, benefiting from Etoile's continuous research and development activities. In our factories we manufacture the complete range of walls, partitions and cabinets: Metrica®, Unica®, Cubica®, Ritmica® and the more recent Ritmica Wood®. All projects that we are able to customize and install directly thanks to our specialized workers and constantly updated technology. The deep bond binding us with Etoile is not limited to the transfer of knowledge and skills, but is based first and foremost on an authentic and sincere friendship that we have shared with Fabio and his staff for decades.
What is the extra value, recognized in Divilux products, that has made you a leading company in the markets where you are operating, first and foremost in Portugal?
To stick to the theme of shared values, the one we most share with Etoile is the focus on quality and people. Our solutions are tailor-made, in the understanding that the functionality and aesthetics of working places must go hand in hand with the well-being of those who use these spaces on a daily basis. This implies a major effort from both a design point of view and the choice of the healthiest, most sustainable and environmentally friendly materials.
A search that leads us to constant improvement and marks a difference between us and many international competitors.
An added value that nowadays the market understands, appreciates and rewards.
Comments are closed