Dondup
Dondup
LOCATION Fossombrone (PU)
Dondup is the Italian brand for the fashion house founded in 2000 by Massimo Berloni and Manuela Mariotti in Fossombrone.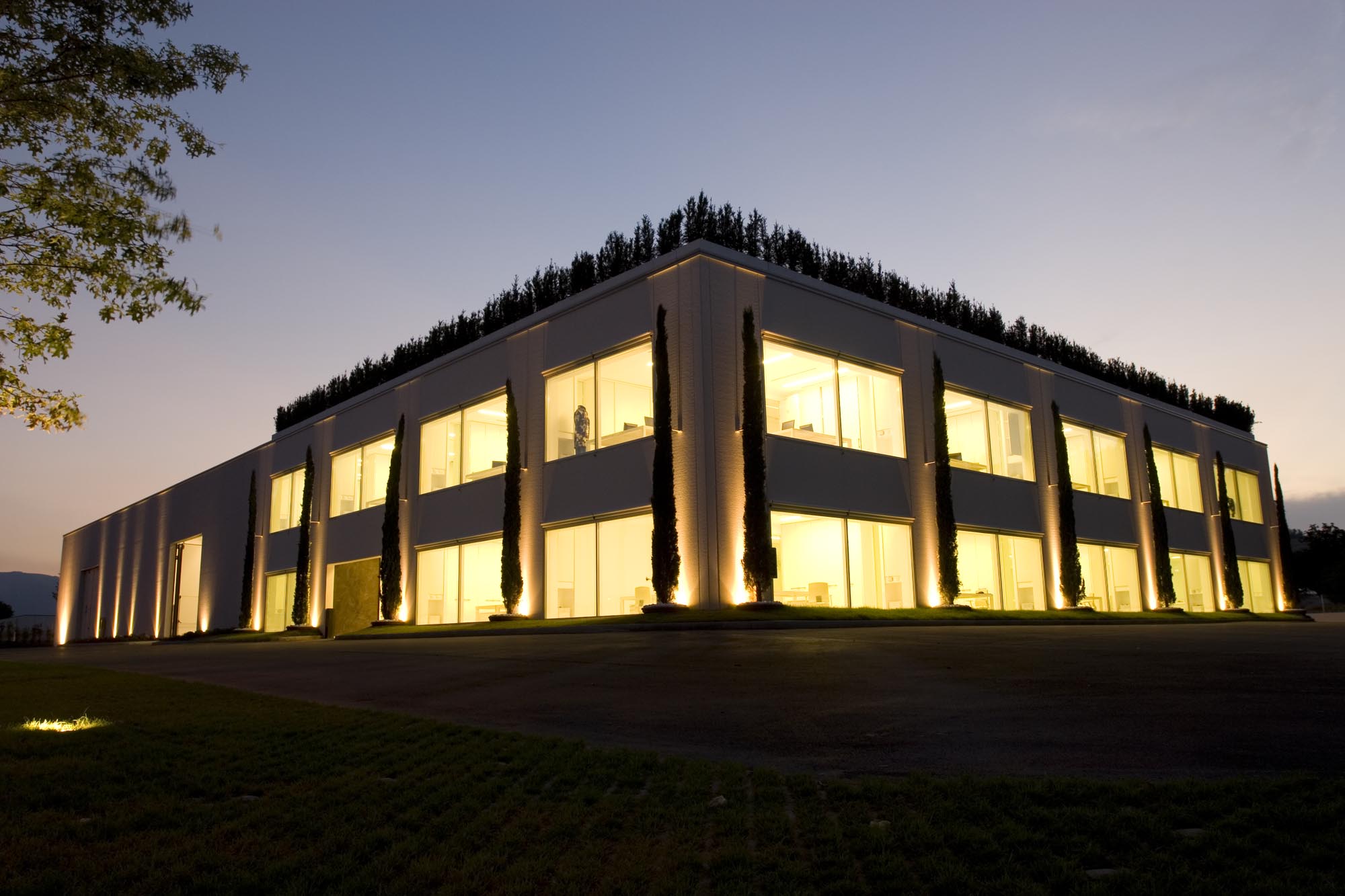 The client wanted a unique, tailored product with a minimalist style but at the same time, something that would embody a precious element of warmth reminiscent of the company's origins. We decided to create a new wall that within a thickness of just 5 cm, would contain two laminated glass panel, battened all round (unica d) to remain perfectly flush with the doors in natural oak veneer, hand bleached by expert restorers.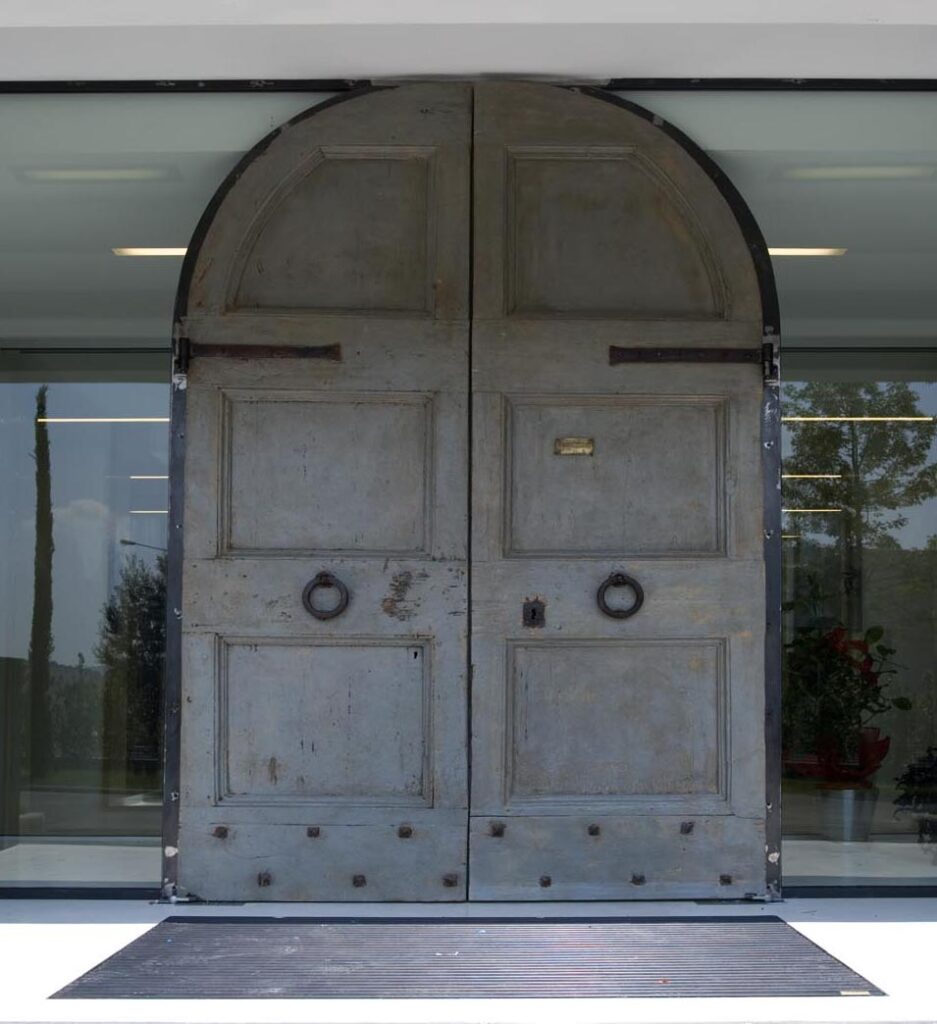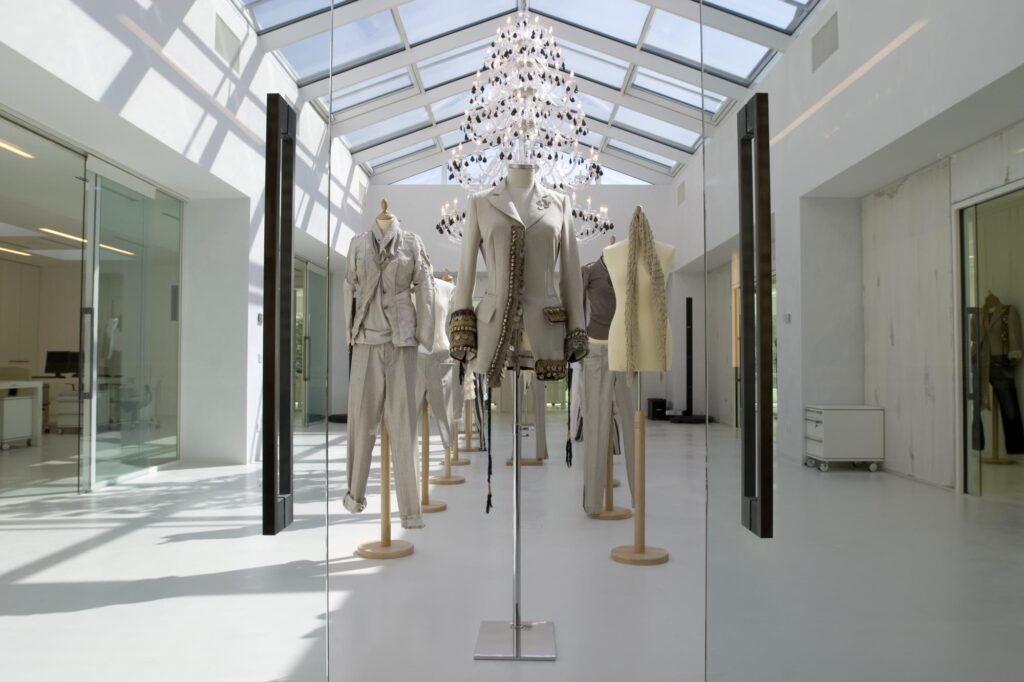 Even the handles on storage and doors were created from drawings by designer Emanuela Mariotti and then aged to create a contrast with the rest of the design.
No limit to the size of glass panels meant that the entrance had a unique opening of 4.5 metres in width and 2.8 metres high.