Eiffage Cristalys
Eiffage Cristalys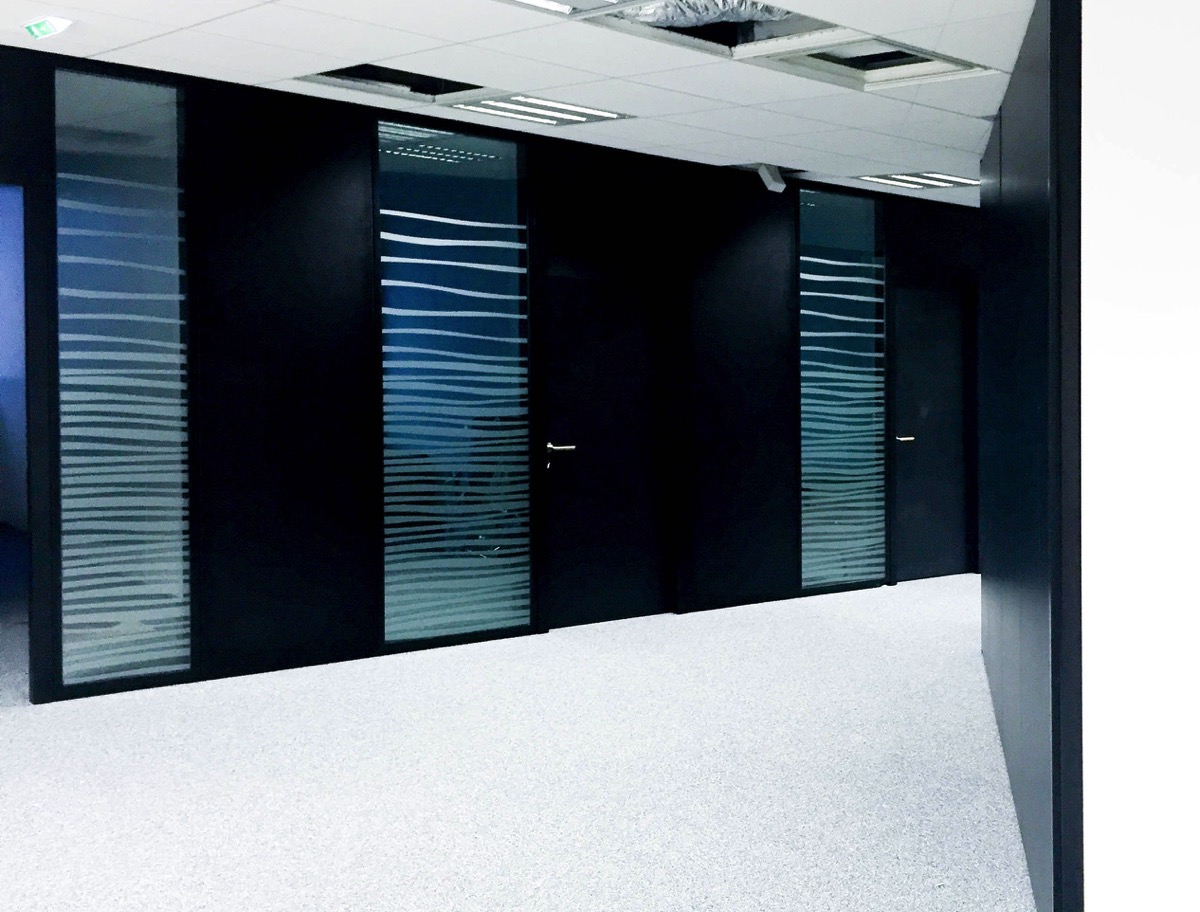 Continues the confidence of Eiffage Construction in Etoile ltd products, thanks to our dealer Artespazio France.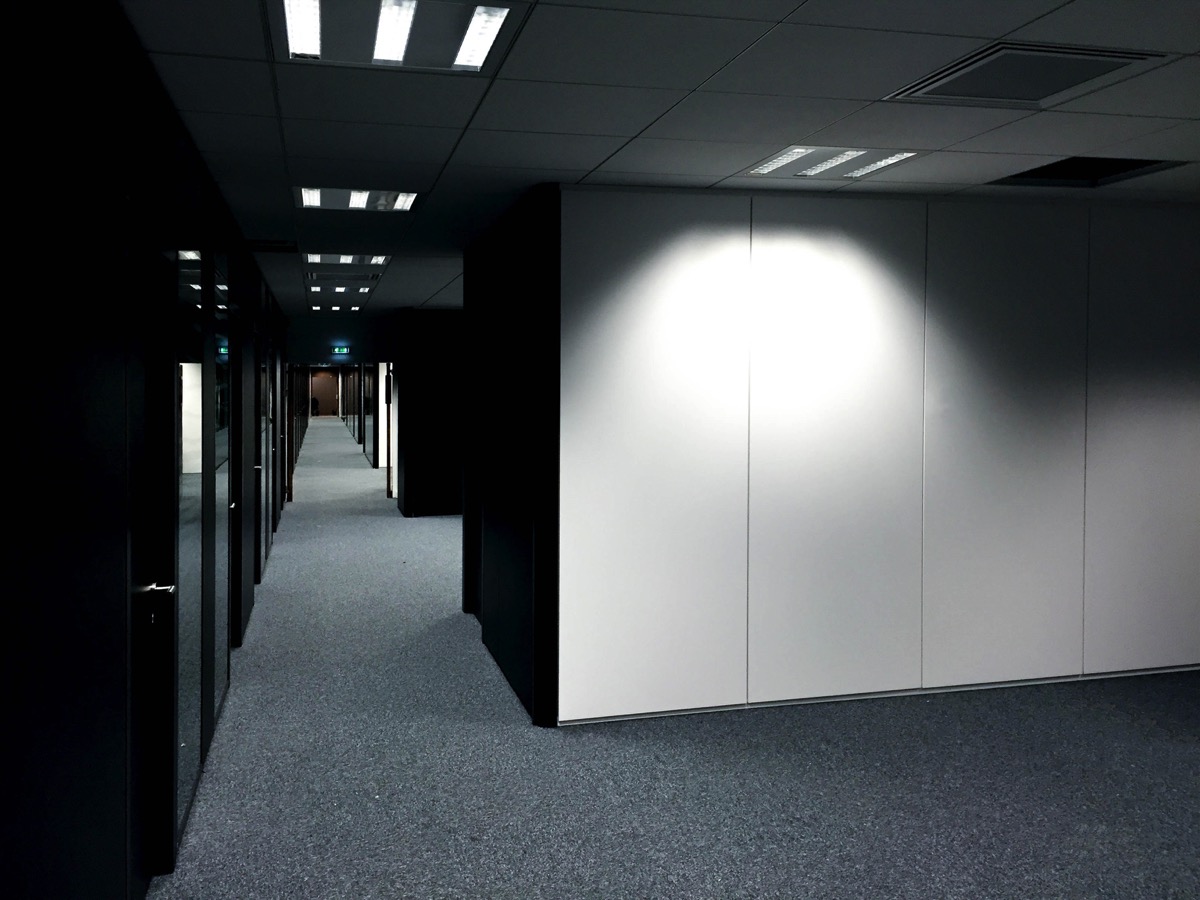 The global giant in urban planning, real estate development, in the construction, in the assembly operations, maintenance and ease of management, decided once more for its corporate development plan on Etoile Ltd. and its performance products.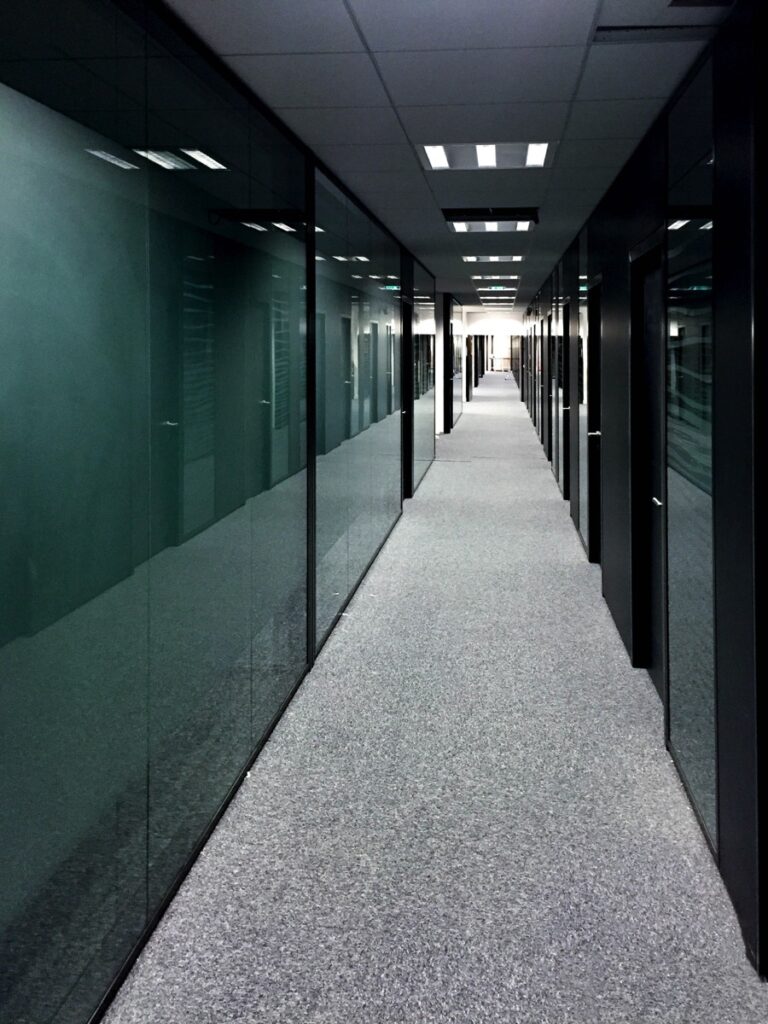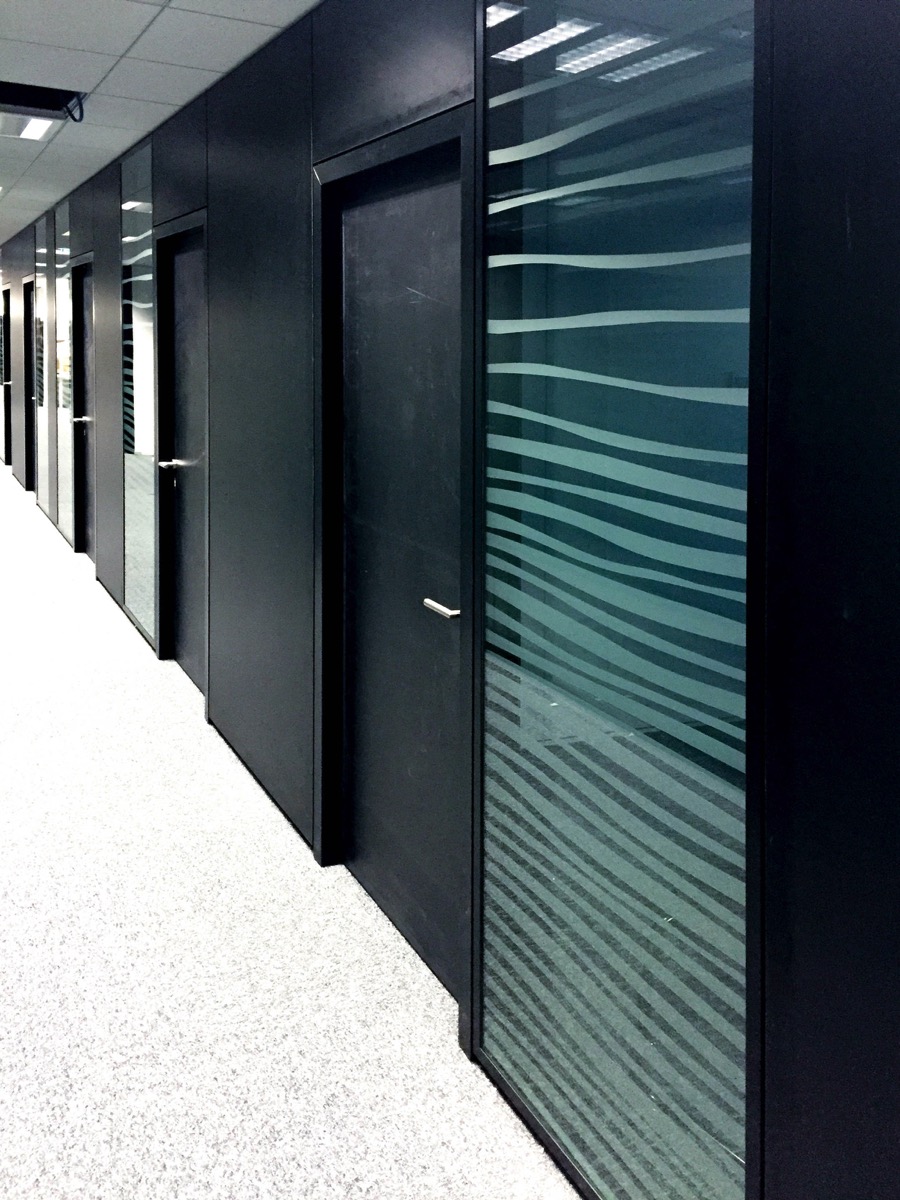 Double glass partitions metrica® d2 system, ensuring both refined elegance and a high soundproofing, combined with solid partitions of the metrica® system, provide perfect privacy offices and contribute to create a refined setting.