Generali Assicurazioni
Generali Assicurazioni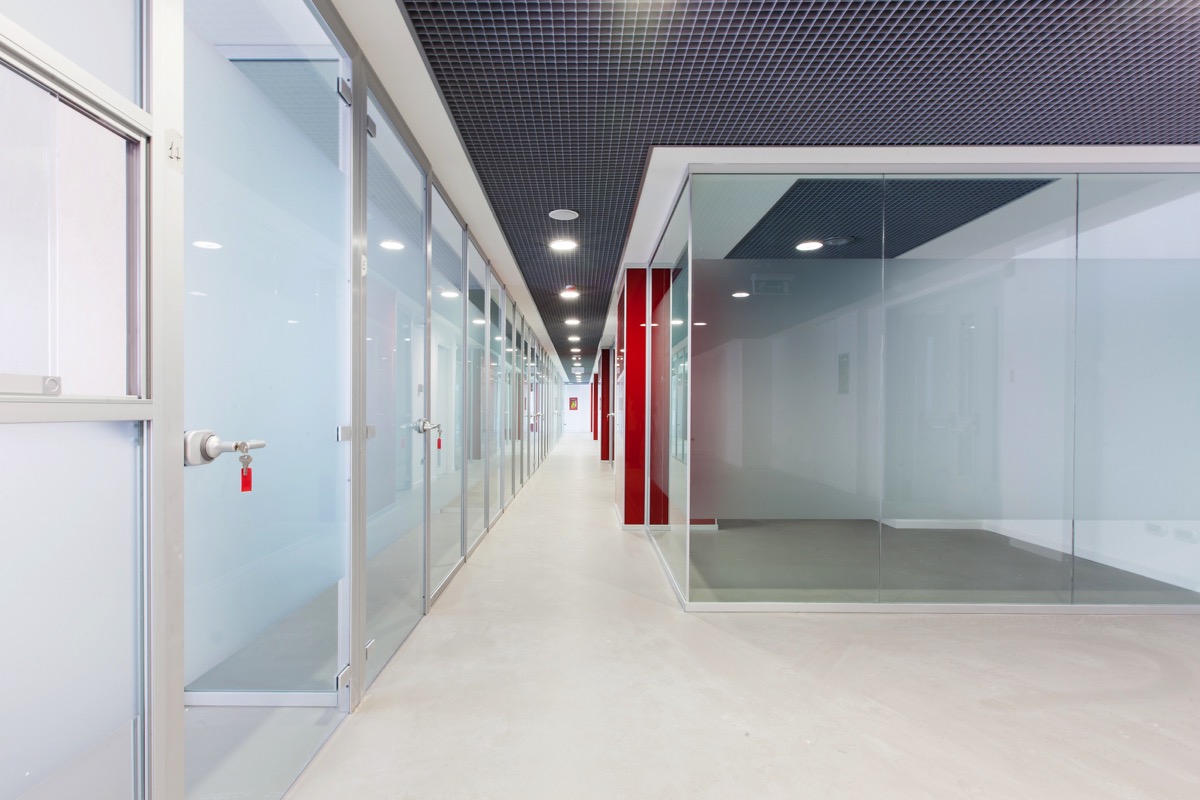 Generali is one of the world's major insurance companies.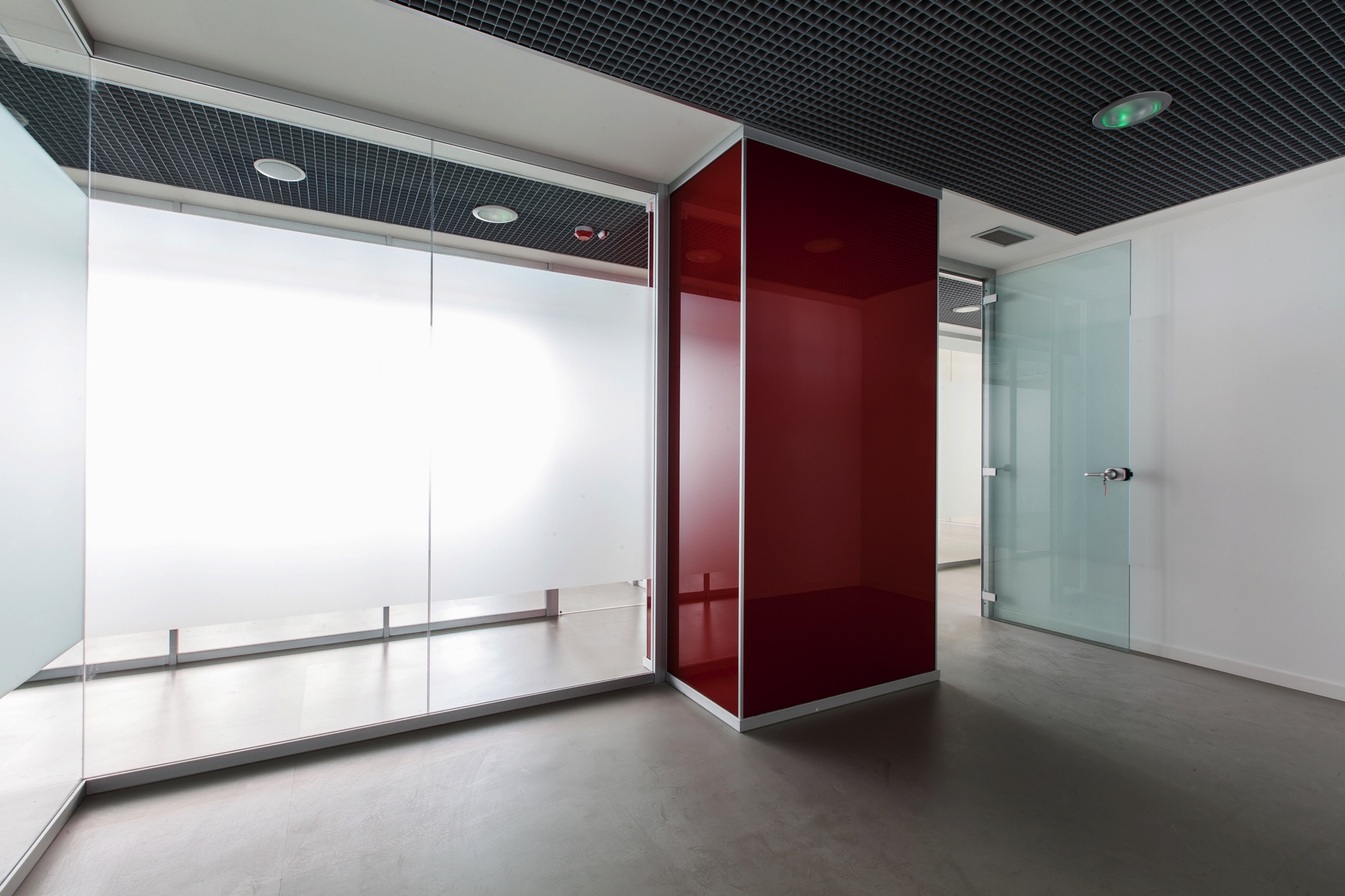 For its new Rome offices, the company decided to choose partitions by Etoile srl, thinking of a design to make the offices and corridors very light, without neglecting the need for privacy. This was done using single glazed walls, not just to divide offices but also – with the same back-lacquered glass panels in red – to conceal structural columns and wiring, guaranteeing at the same time, the possibility to inspect them using specifically developed technical systems.
The project was completed with the unica® and metrica® lines.