Irinox
Irinox
LOCATION Conegliano (TV)
Arch. Cangialosi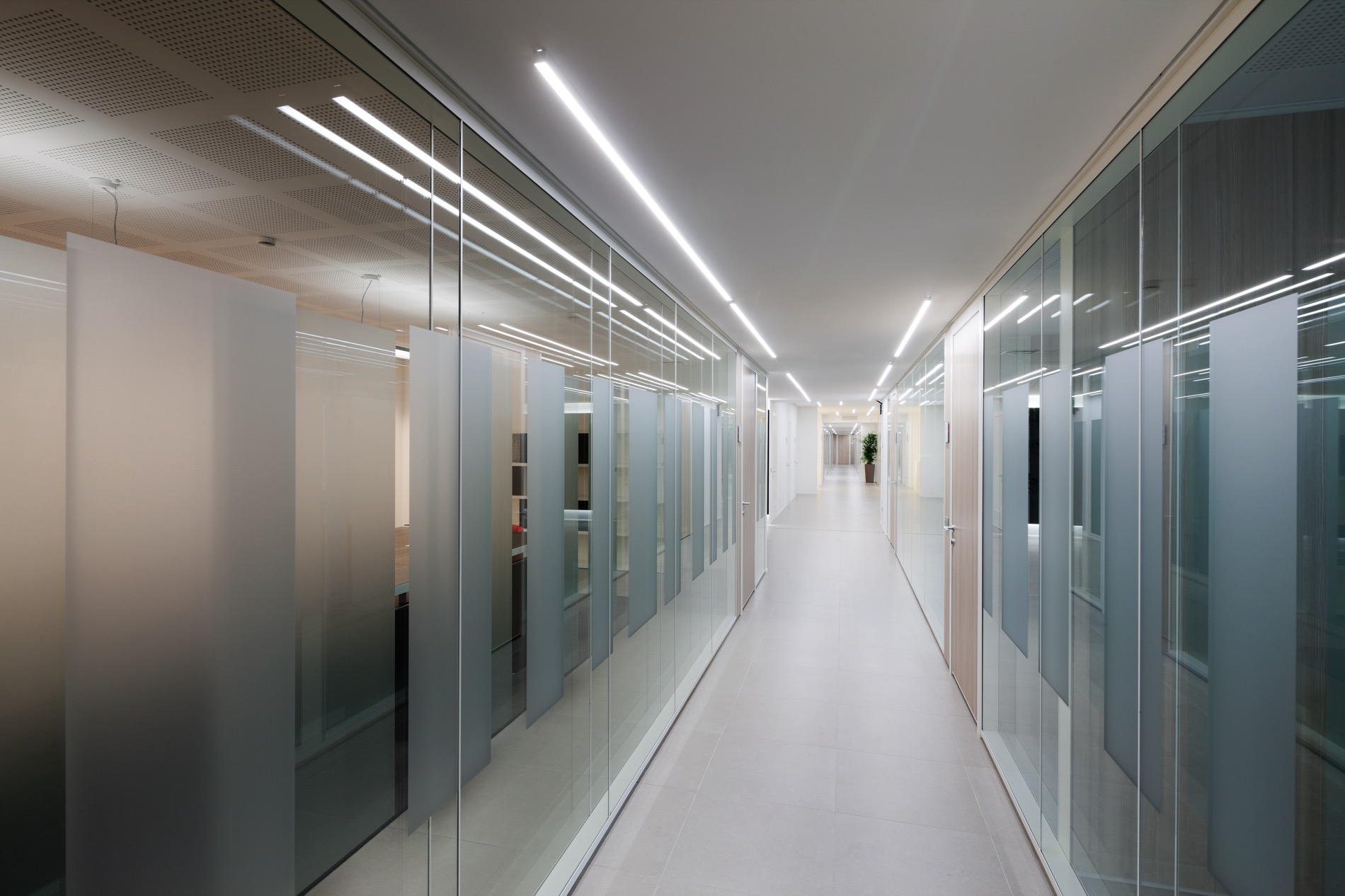 Situated in the North East, the driving force of the Italian economy, IRINOX SpA is a leading manufacturer of electrical panels and blast chillers and it chose Etoile srl for the creation of its new offices.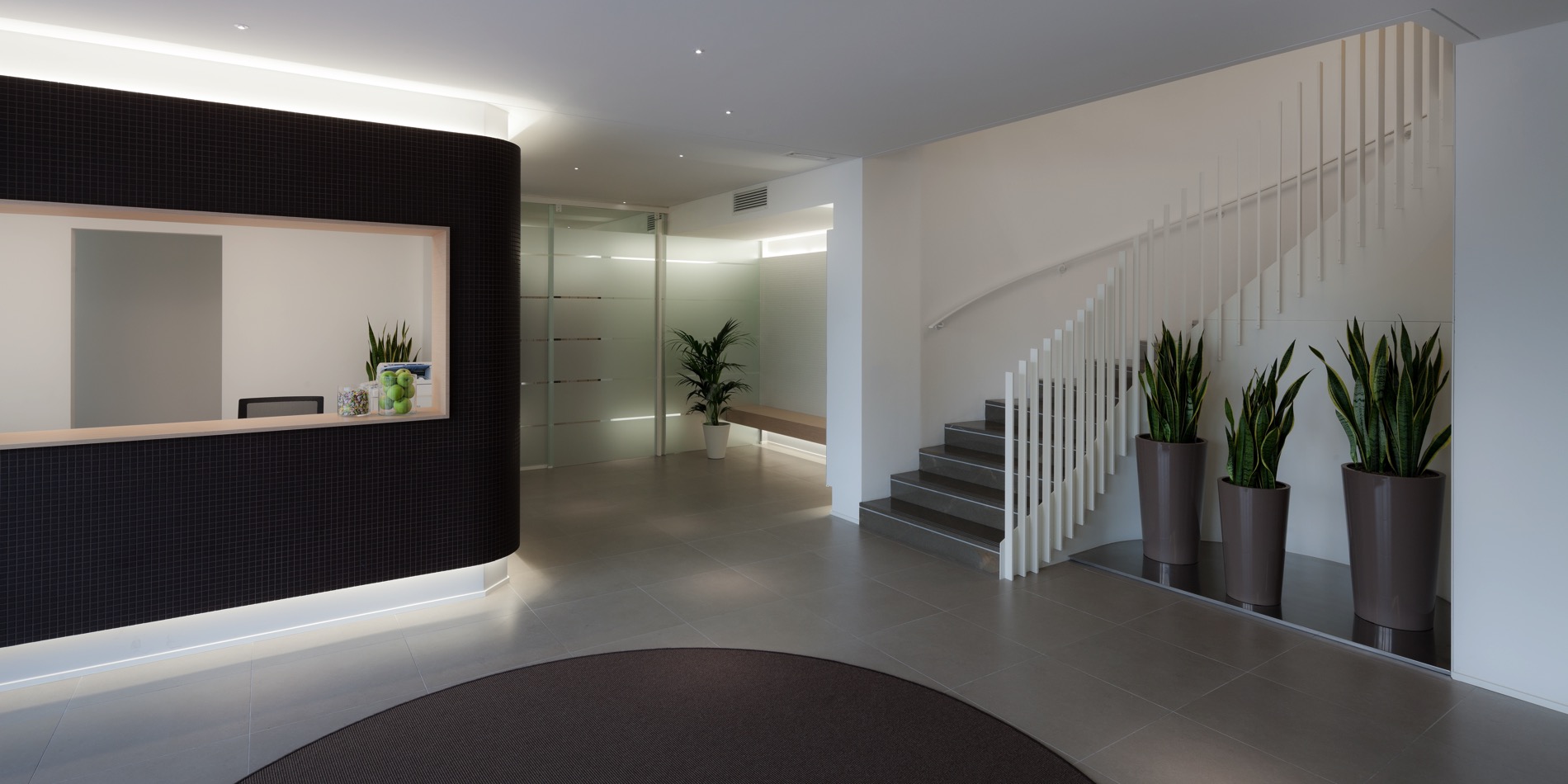 The design project aims to create the maximum in terms of transparency and excellent rational use of space, thanks to the full-height glass walls (metrica® d2) and furnishings (dodici®) with several stations for the operational area and individual work stations for the executive areas.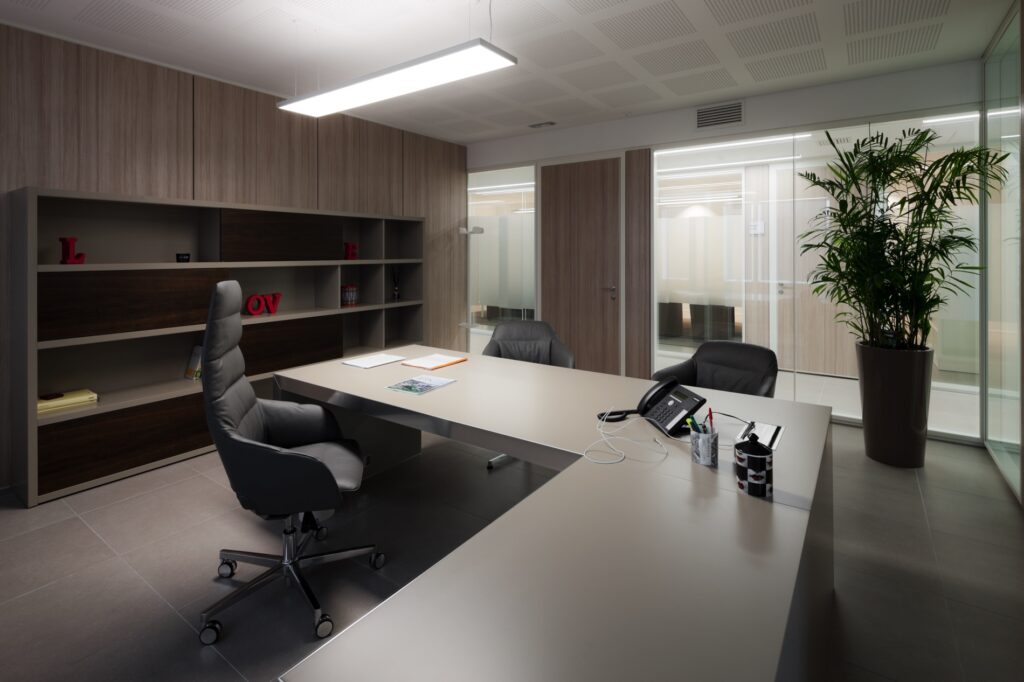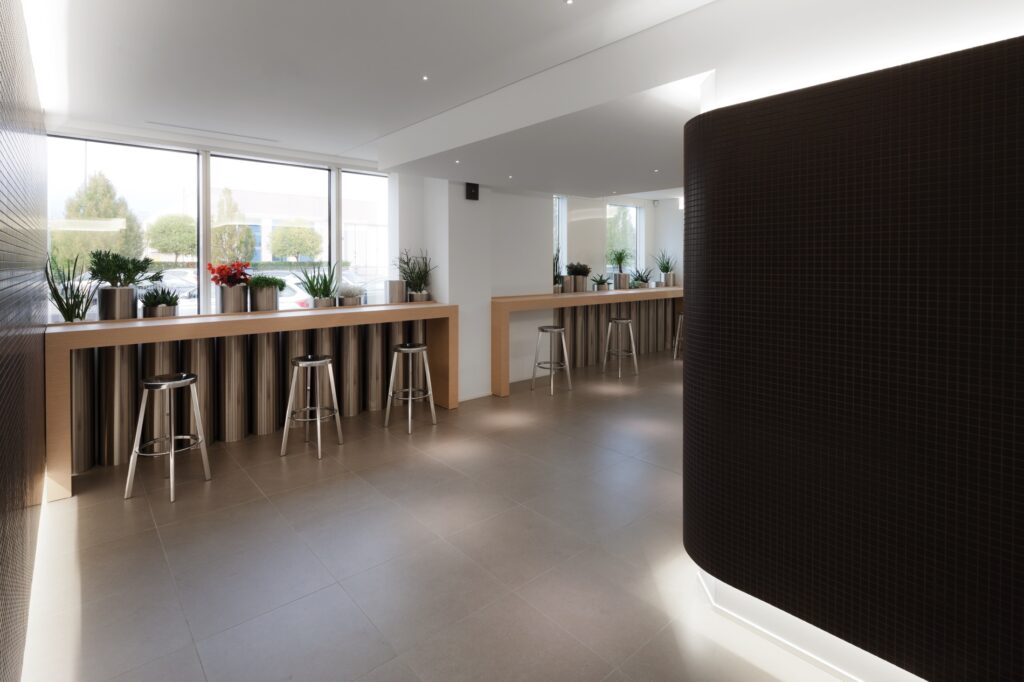 Partition walls have been created to guarantee privacy and light: especially in the executive offices and meeting rooms, where double-glazed walls have been used for maximum sound proofing.