Lapitec
Lapitec
LOCATION Vedelago (Treviso)
DEALER ANTONELLO FINITURE
Arch. Fabrizio Bettiol e Studio BI.PRO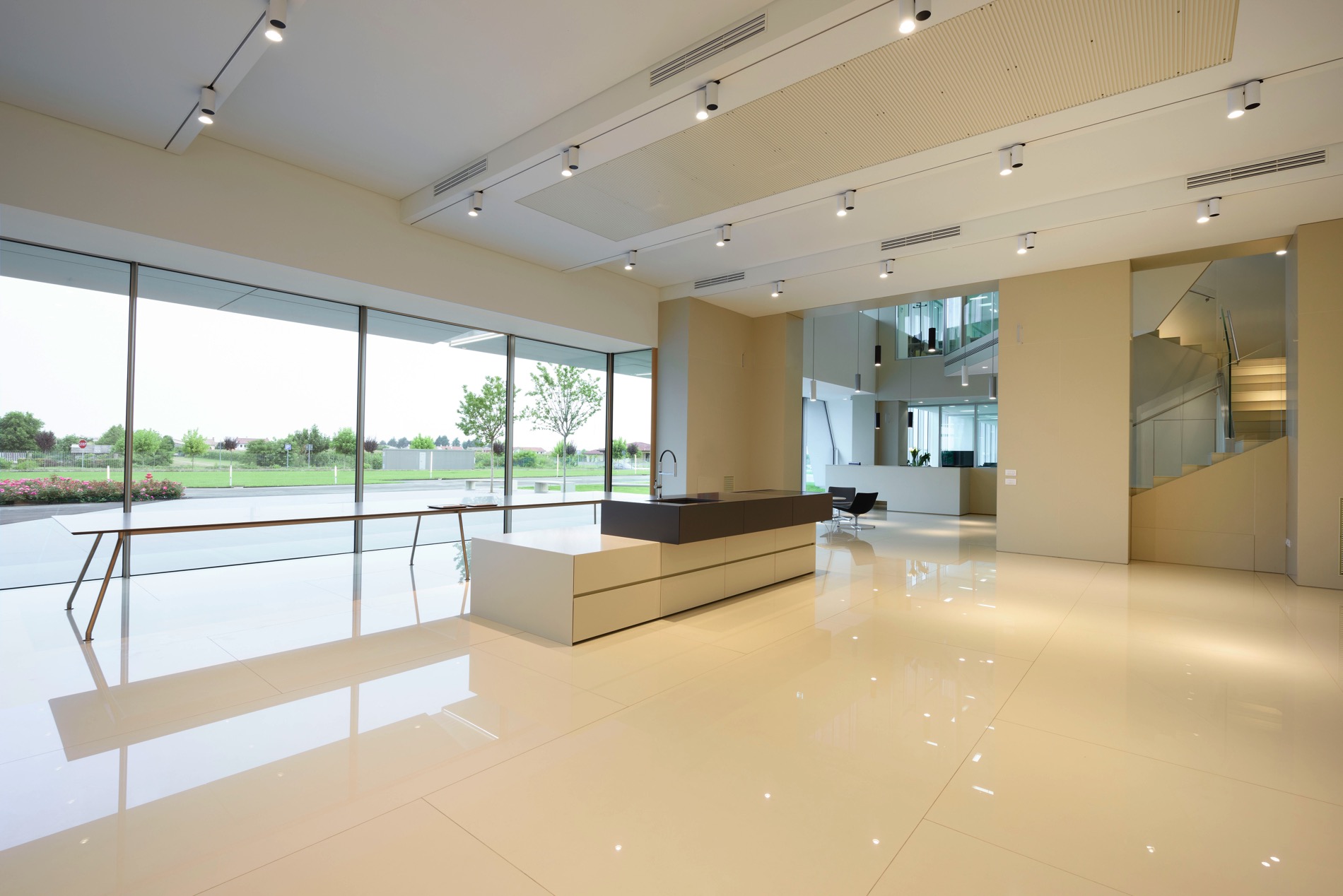 The world's top manufacturer of large size "full bodied" sintered stone slabs.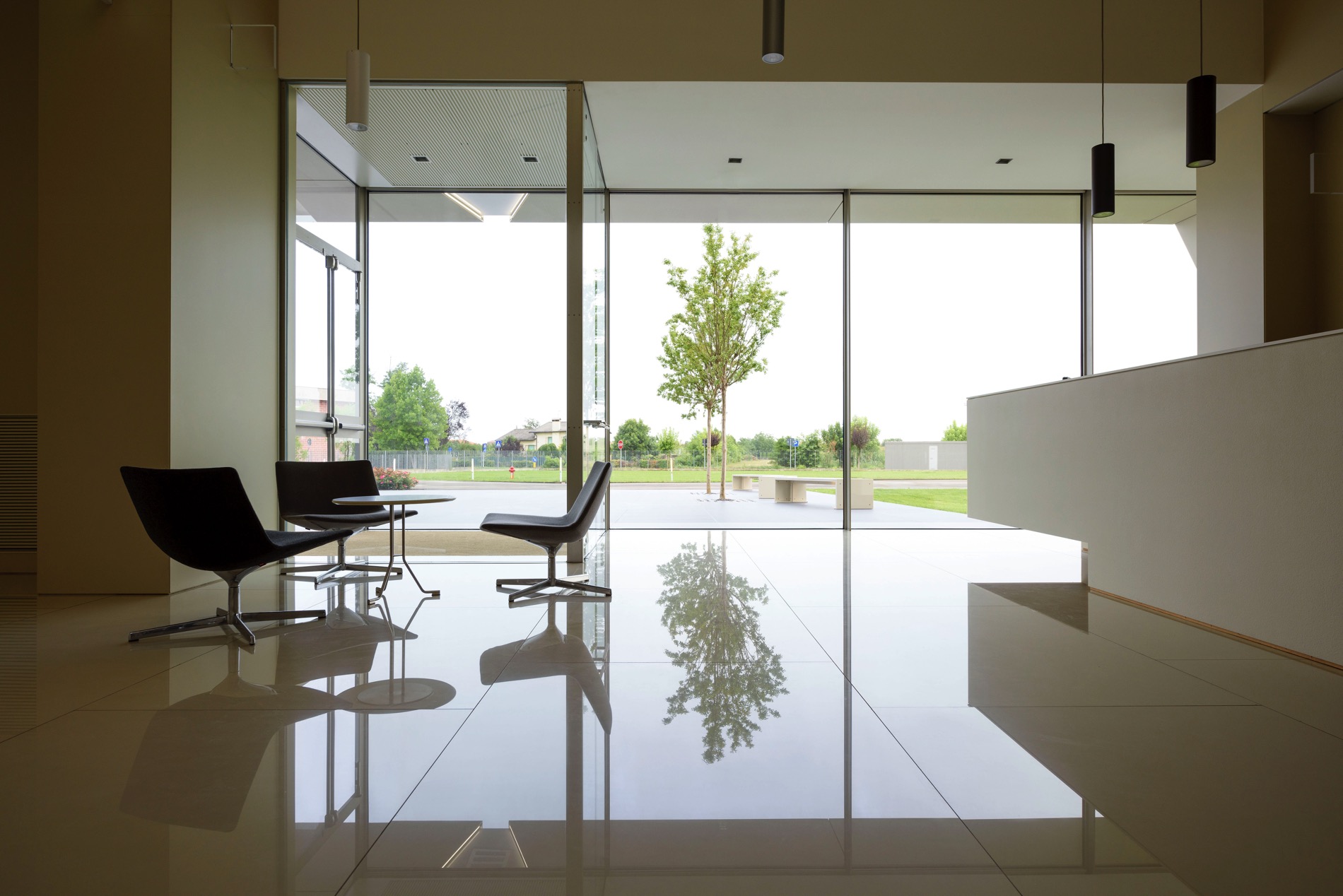 Working with our dealer Antonello Finiture, Lapitec used Etoile srl products, combining them in a modern context, with clean-cut lines for upright surfaces, dual volume areas and false ceiling effects.
Even the reception desk, which is made in sober materials with a modern design, has been combined with a modern, elegant setting.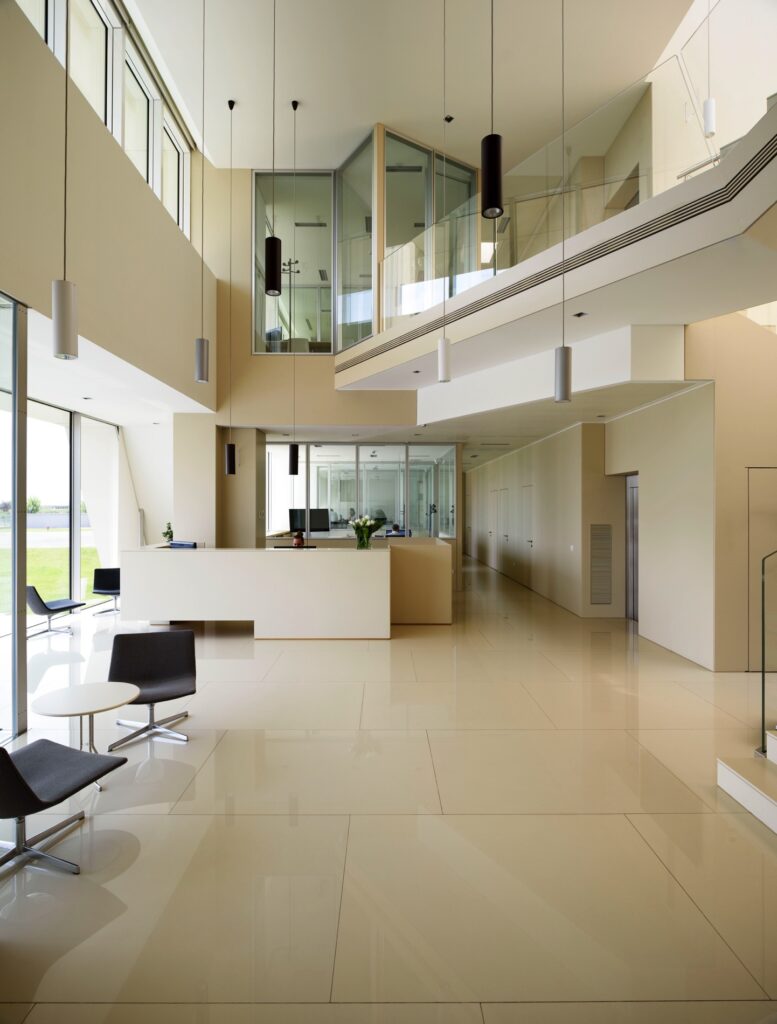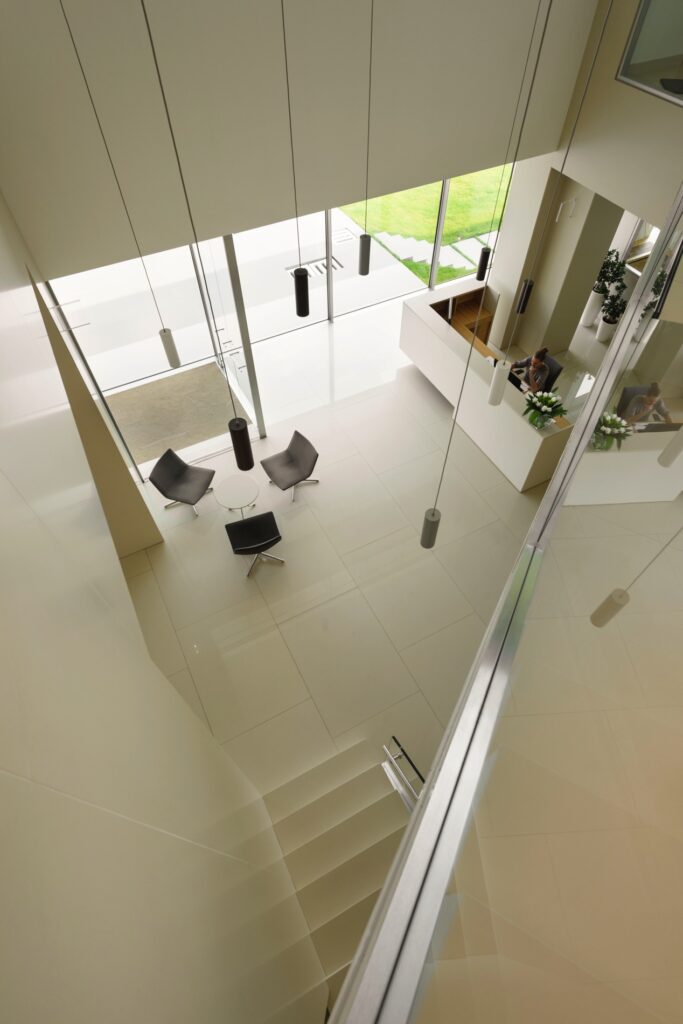 This is a special layout using interior finishes: application of metrica©, partition walls and furniture used with partial and total glass panels and full-height glass doors.
This project uses the metrica© line.