Madel Spa
Madel Spa
Location Cotignola (RA)
Dealer Cad Service
Arch. Davide Randi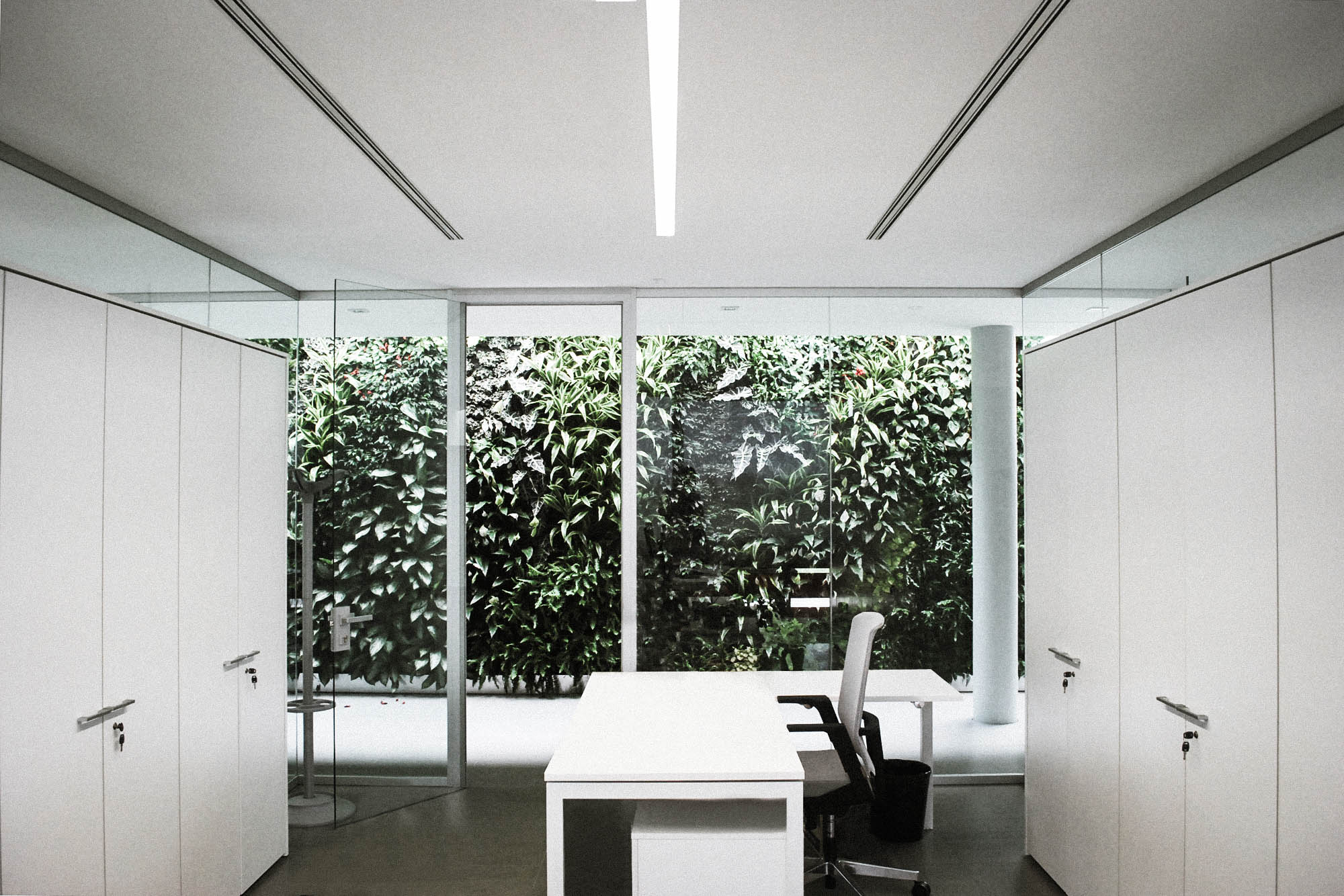 Madel Spa, is one of the most interesting Italian producers on the domestic detergent market and the care of the body, located in the province of Ravenna, Northern Italy.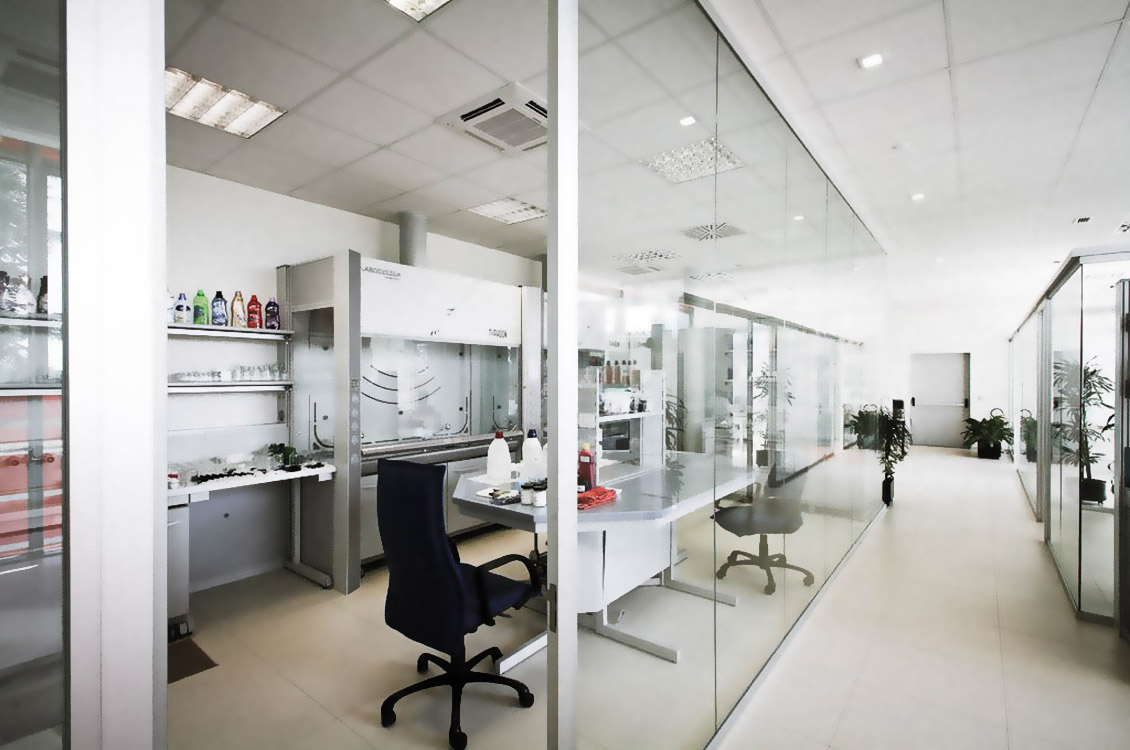 The choice was clear from the first talks with the customer: the desire to make transparency, simplicity and attention to setting its company philosophy.
Therefore, our proposal was to set up offices with fully glazed partitions and doors of our system unica®, transparency as means to showcase the search for a new way to work, live and be. Light enters from the glass walls and moves over the mat surfaces, highlighting the layout of the interiors.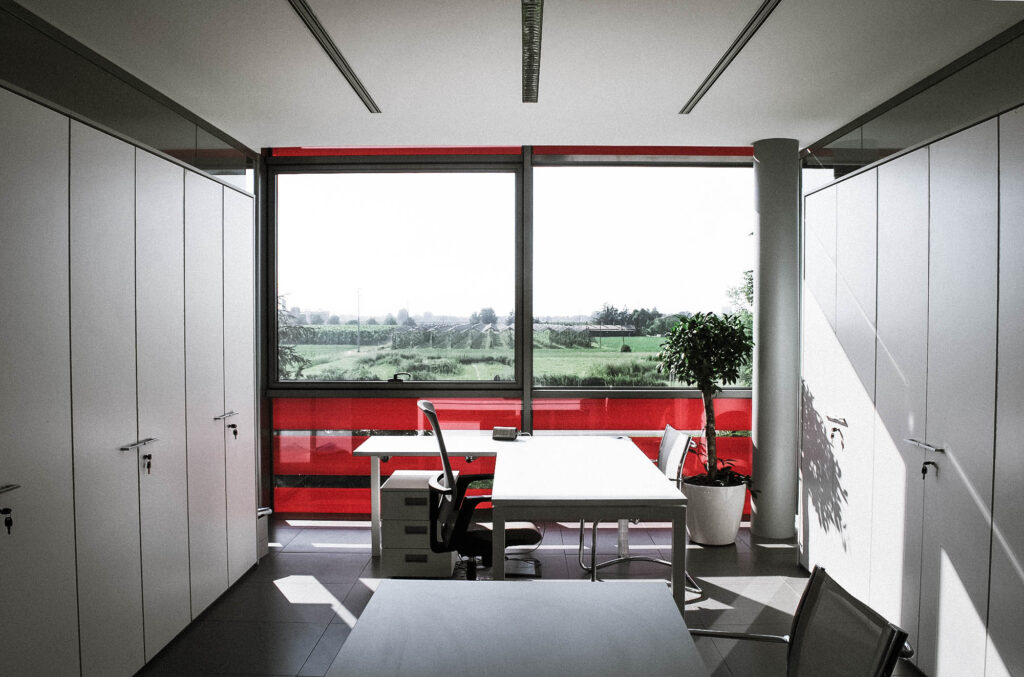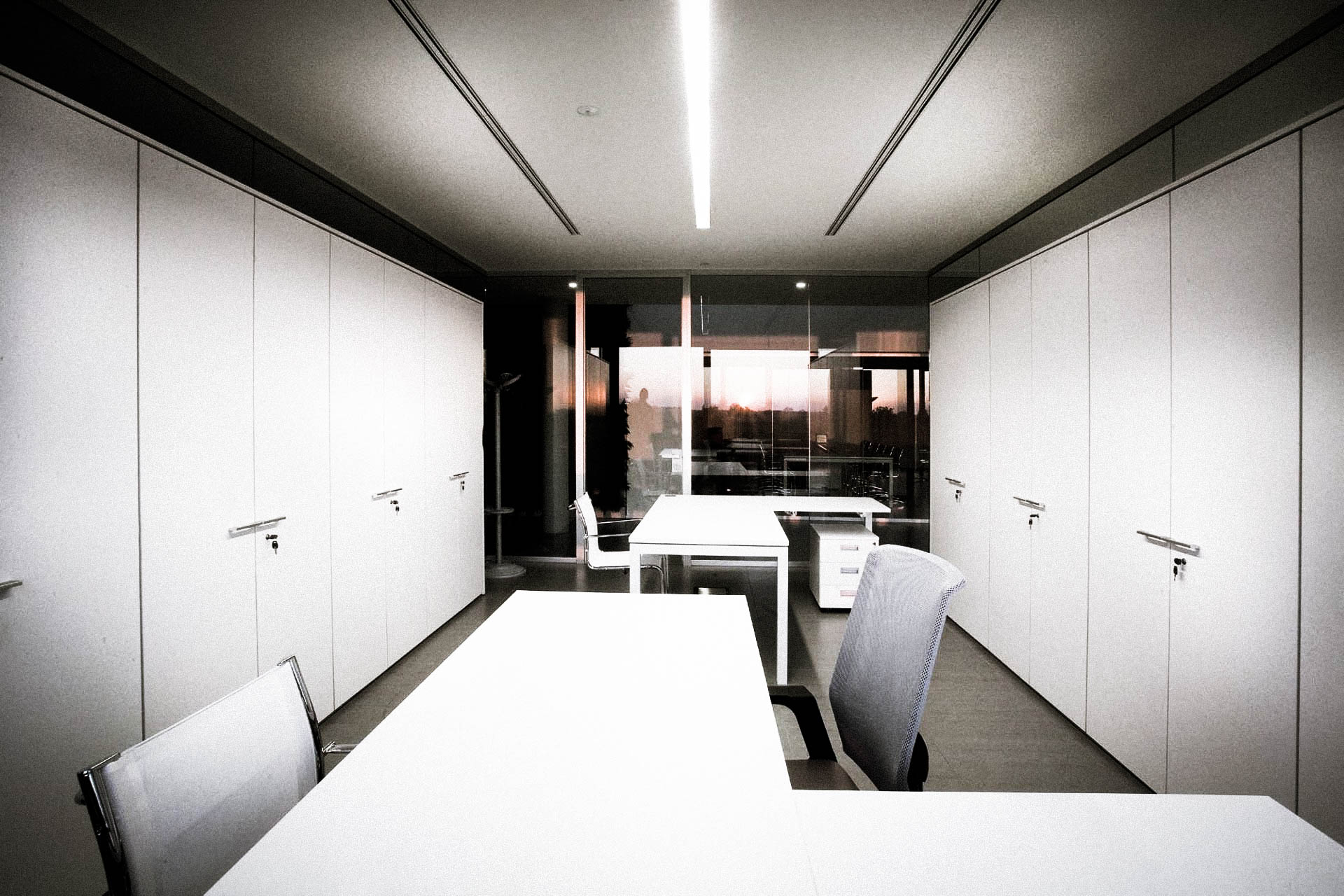 The white color of the cabinets even that designed to enhance the brightness of the environment and of vertical gardens made inside the offices.
Every detail of Etoile supply highlights the project designed by the Arch. Davide Randi and gives to new environments an appearance of simplicity as much as modernity.