Novo Nordisk
Novo Nordisk
LOCATION Mosca – Russia
DEALER OFFICE SOLUTIONS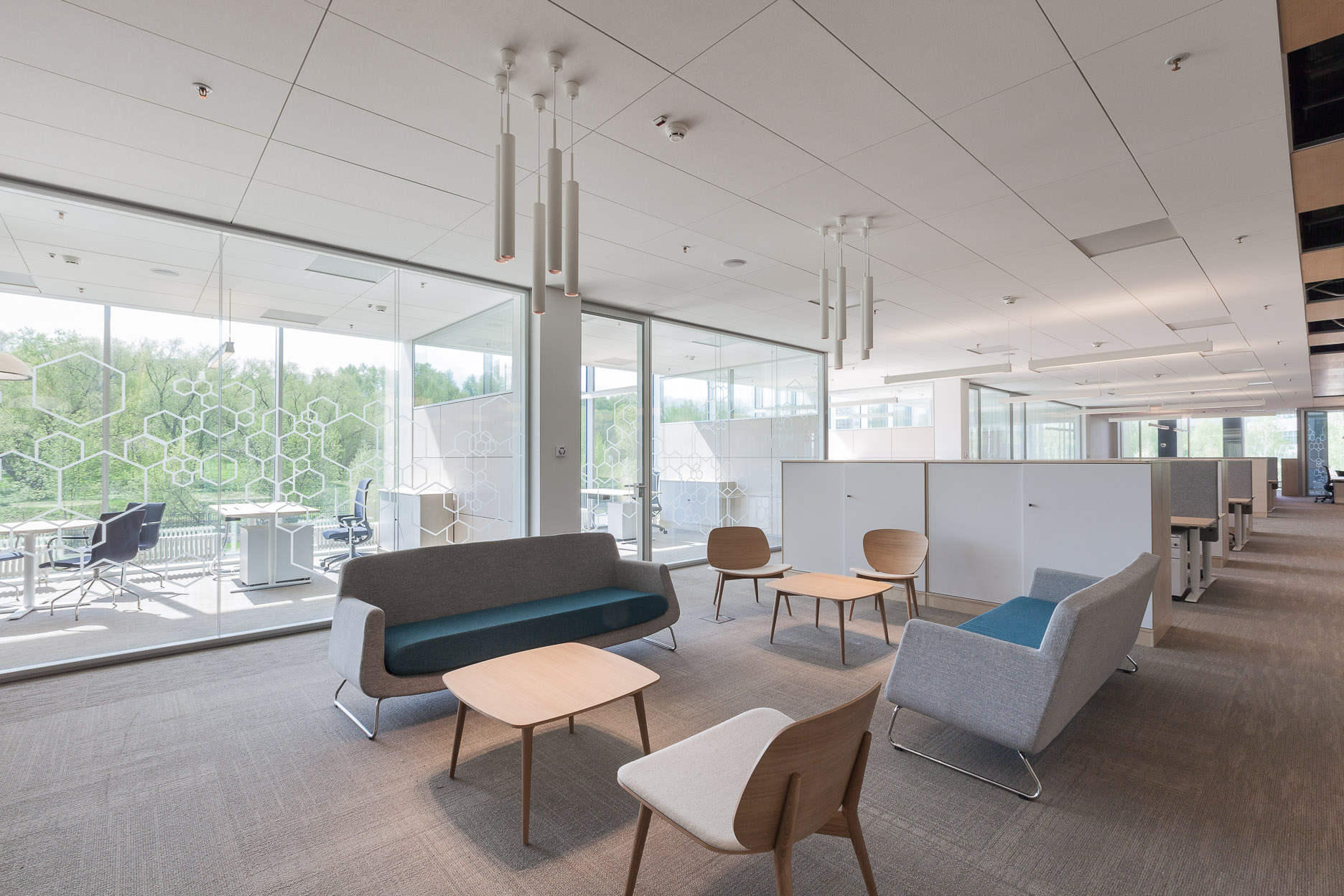 New Novo Nordisk offices in Moscow, conjunction with our Dealer Office Solutions
Novo Nordisk is an international pharmaceuticals company headquartered in Denmark, and it employs some 40,300 people in 75 countries, while its products are sold in over 180 countries.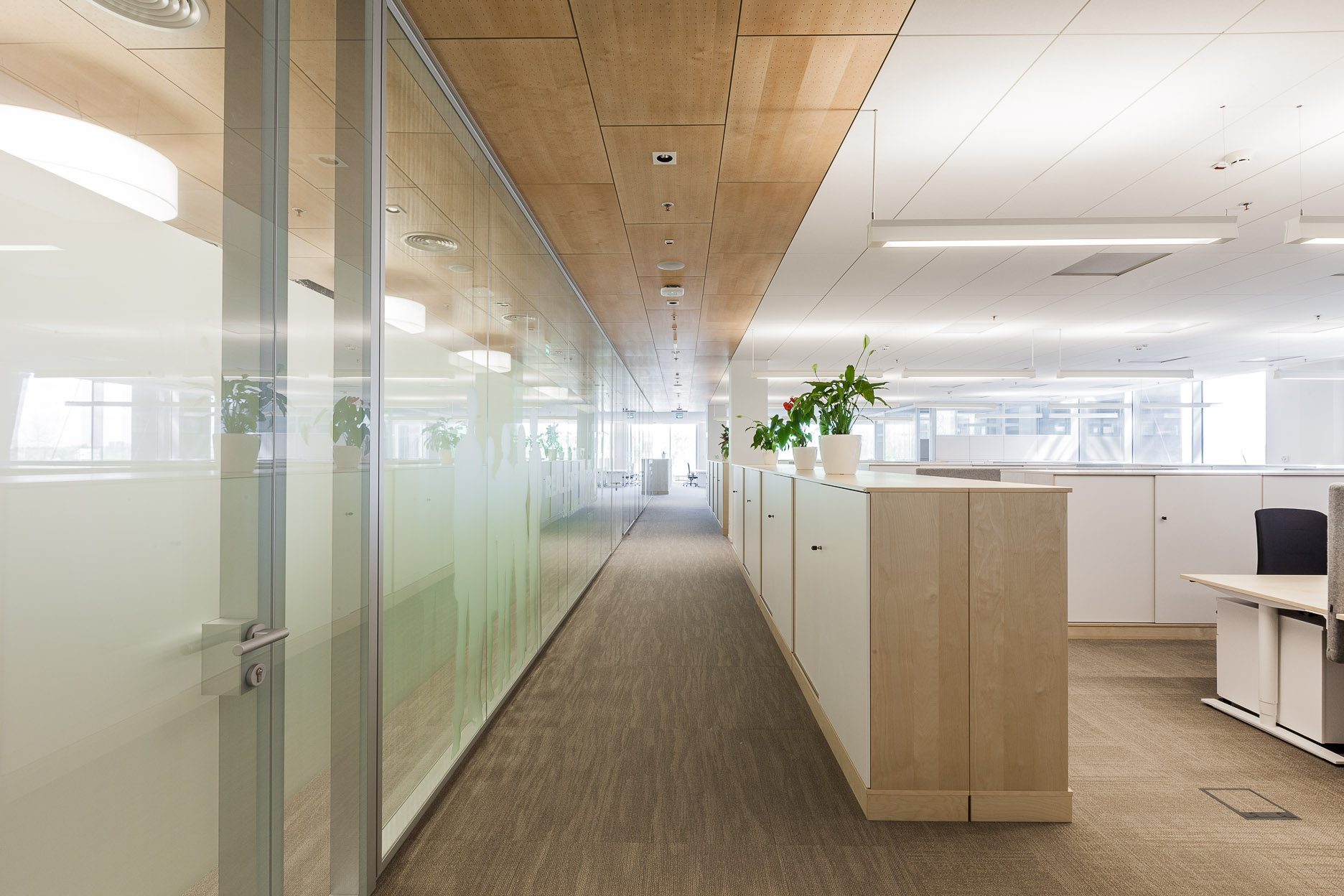 The customer's main requirement was that the areas would be transparent, full of light and able to guarantee excellent sound proofing.
We met this requirement with double-glazed walls and doors, using our metrica® d system to improve sound proofing in different offices while maintaining the necessary transparency.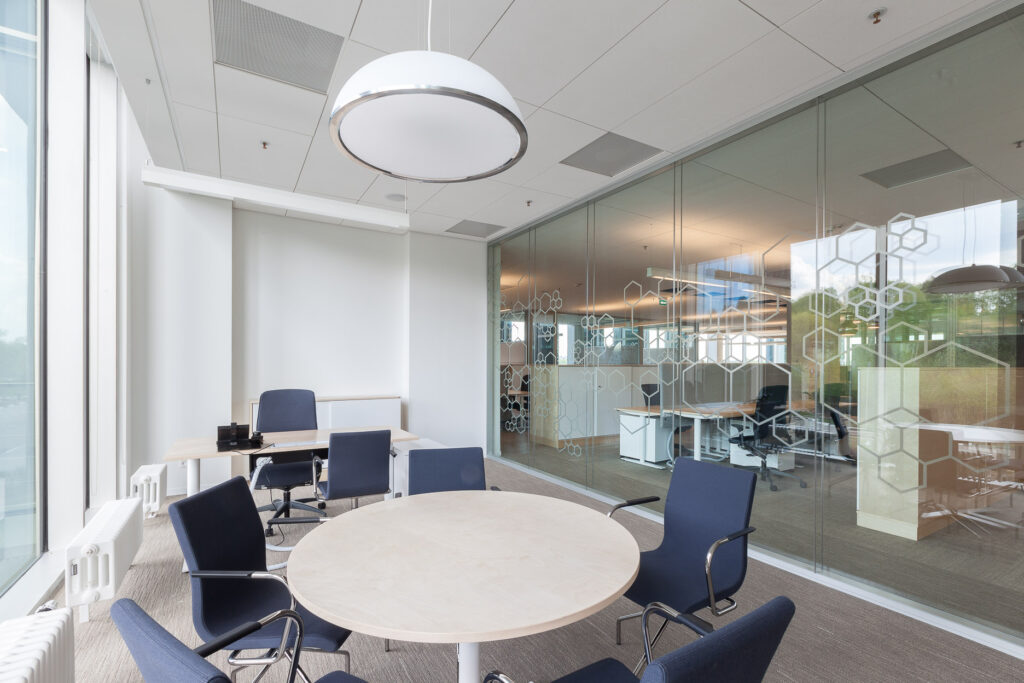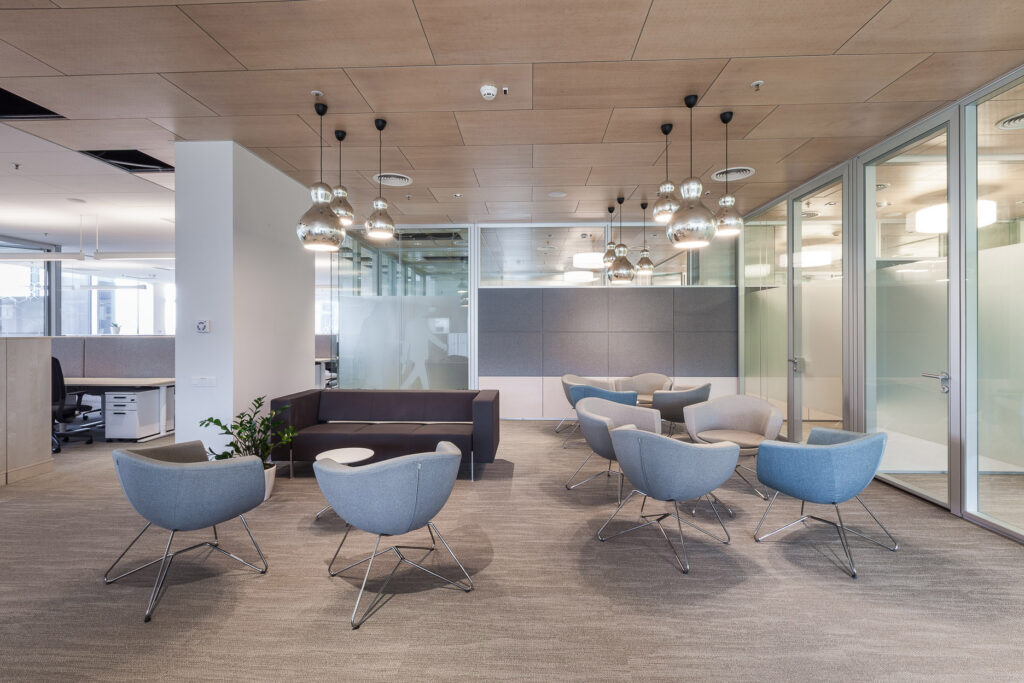 Partition walls with horizontal slats, complete with sound-absorbing and sound-insulating panels, covered in fabric for better acoustic comfort within shared areas.
All this with large fanlights created with the double glazed metrica® v system.