Sanofi Aventis
Sanofi Aventis
LOCATION Mosca – Russia
DEALER OFFICE SOLUTIONS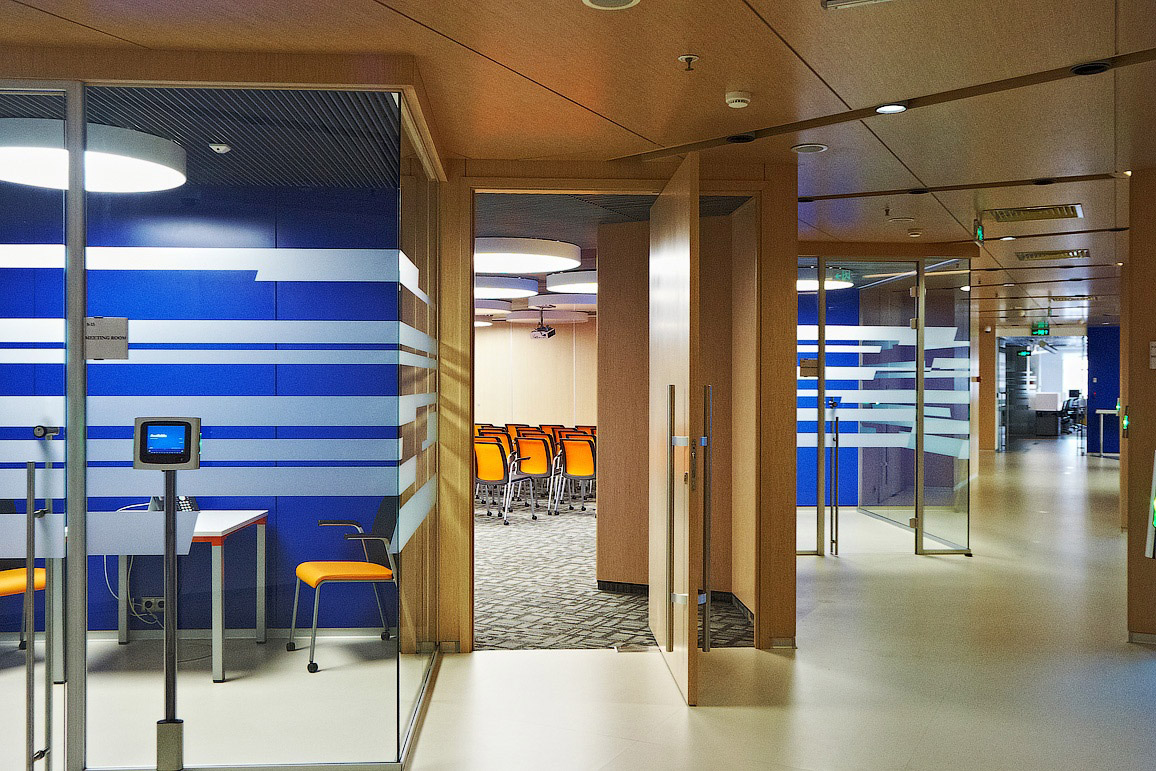 Sanofi is a leading healthcare company, researching, developing and distributing innovative treatment solutions
that put patient needs first.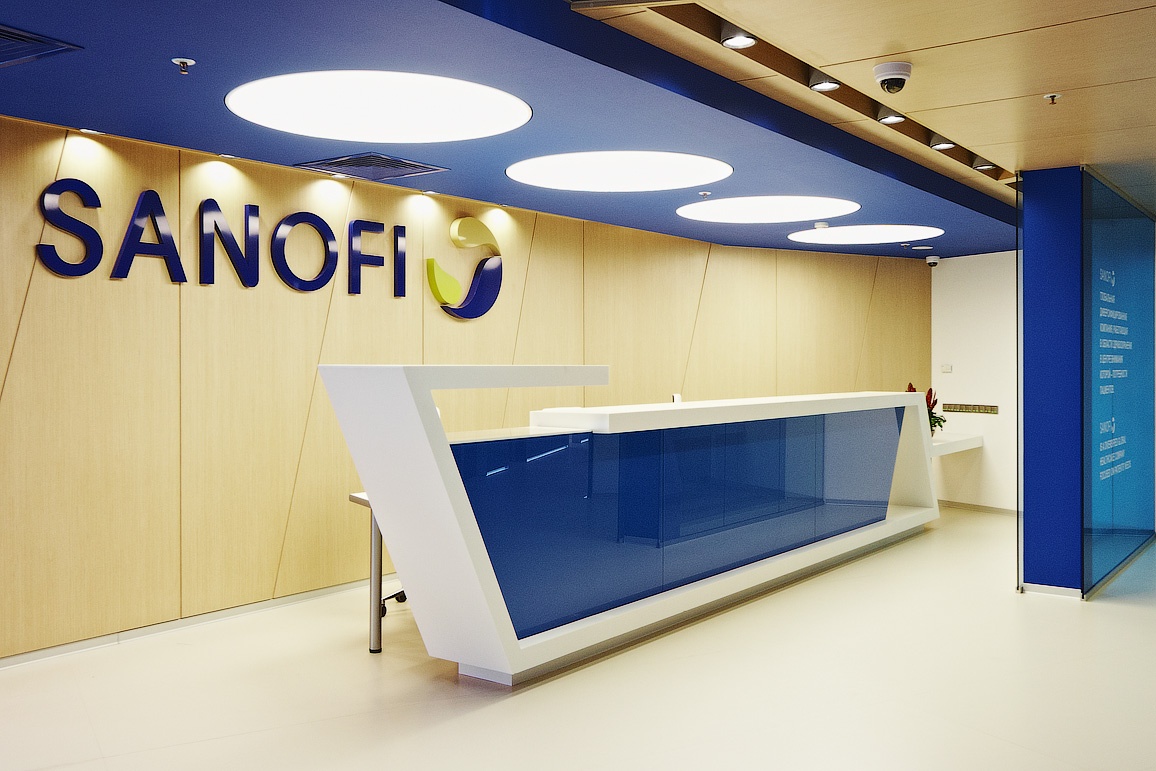 Sanofi Aventis, which has been in business since 1928, is one of the largest drug companies in the world and for its new Moscow offices, in collaboration with our Dealer Office Solutions it decided to choose products from Etoile srl.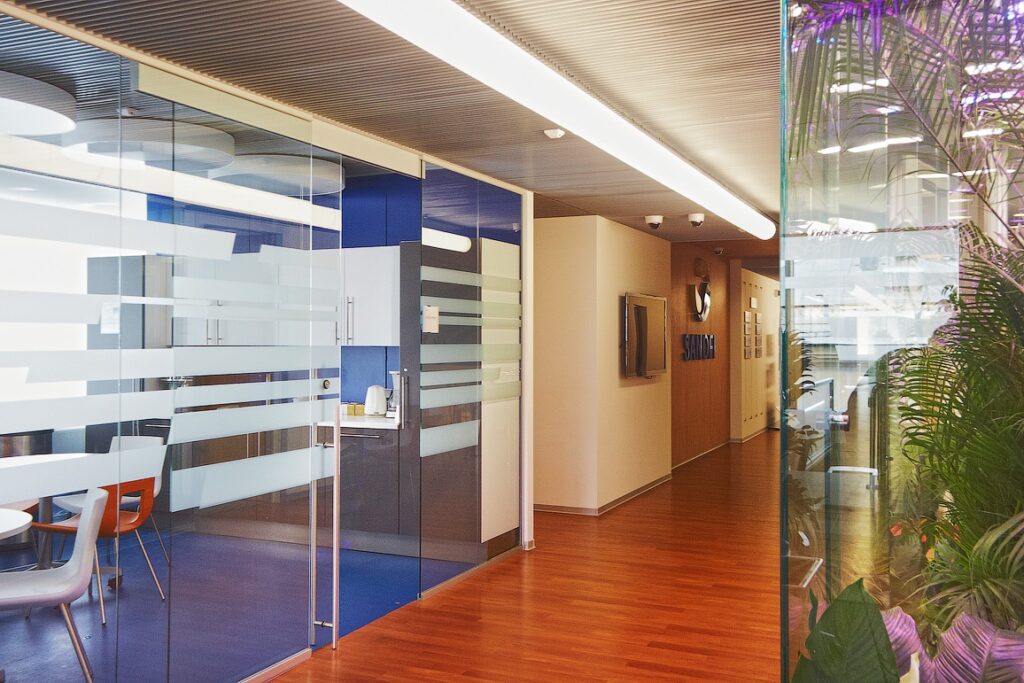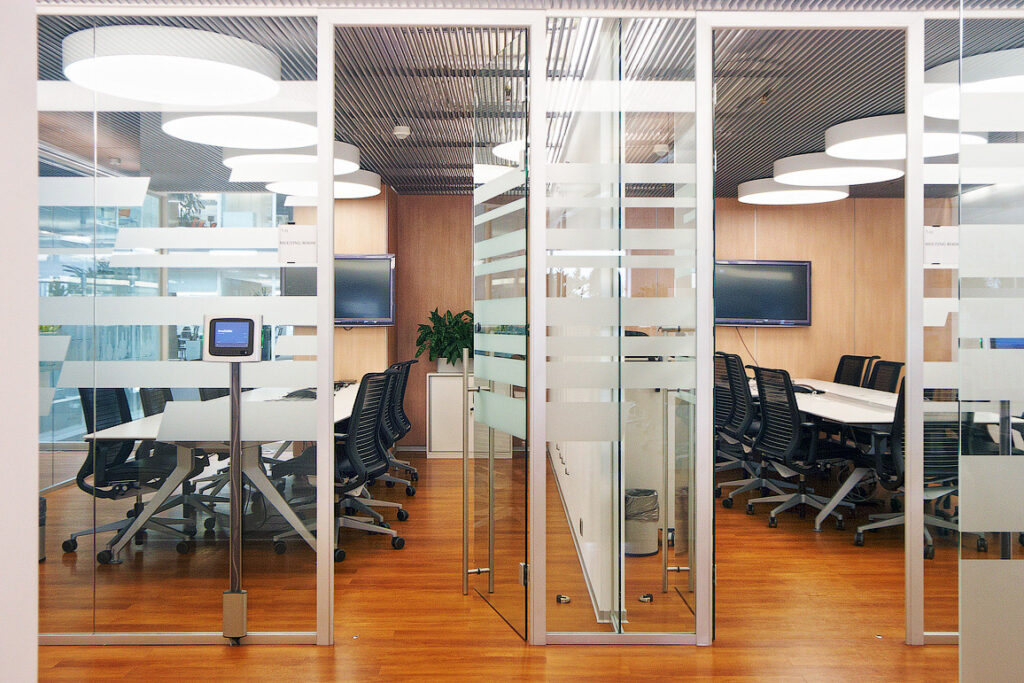 The intervention involved using single and double-glazed partition walls to guarantee better efficiency in terms of acoustic comfort and also visual privacy from specific treatments on the glass, with the aim of providing better aesthetic results.