Siemens
Siemens
Località: Warwick – U.K.
Dealer: Direct Office Contracts Ltd.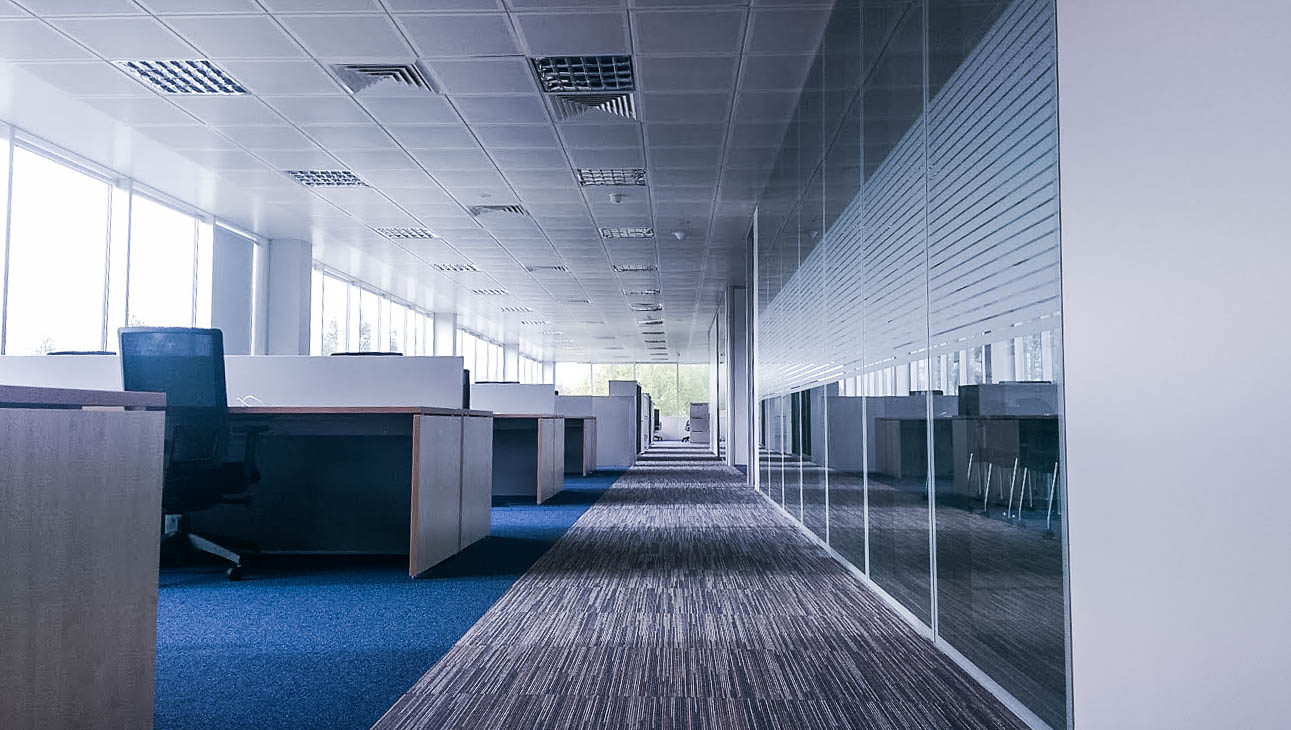 Creation of new offices in the Siemens headquarters in Warwick (West Midlands, U.K.) in conjunction with our dealer, Direct Office Contracts Ltd.
Siemens is a UK company, founded over 170 years ago, and operating in the fields of electrification, automation and digitalisation.
The company is present in over 200 countries and is one of the world's major manufacturers of energy saving systems and wind turbines.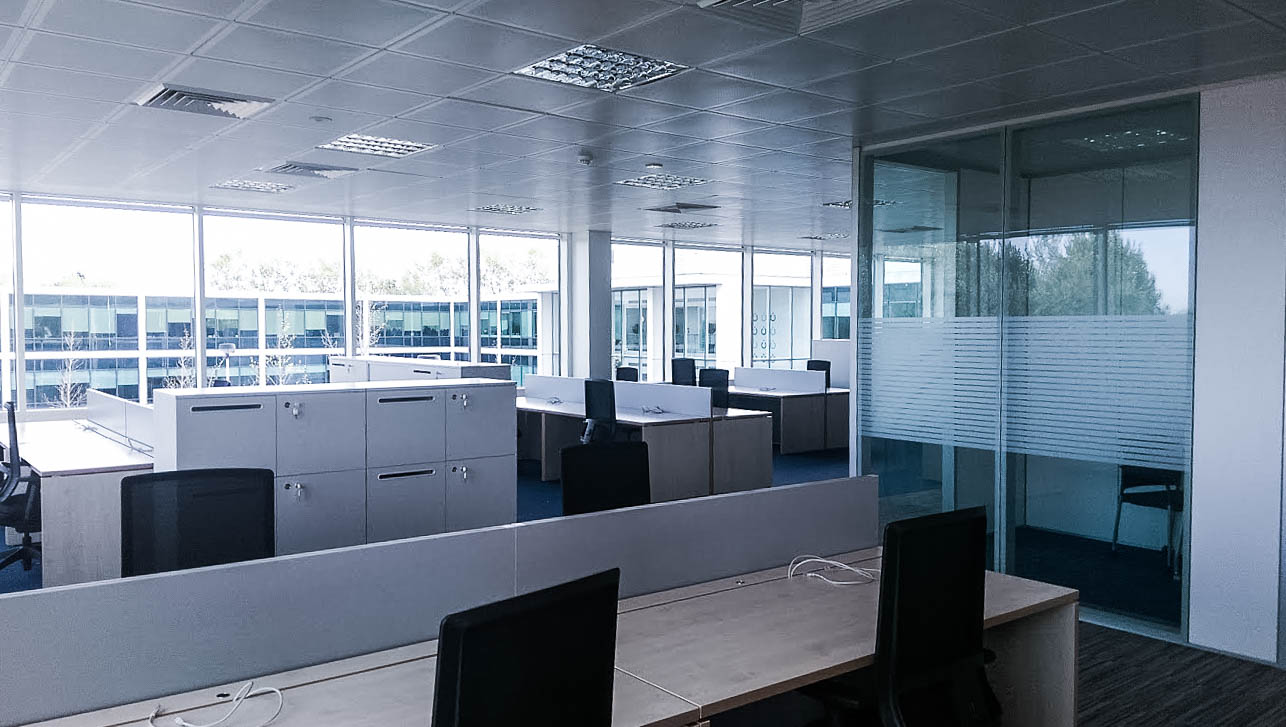 What the customer wanted was substantially a simple, elegant product with a versatility that would guarantee efficient use of work spaces, with the possibility to vary and divide them at any time, while maintaining aesthetic results of the highest quality.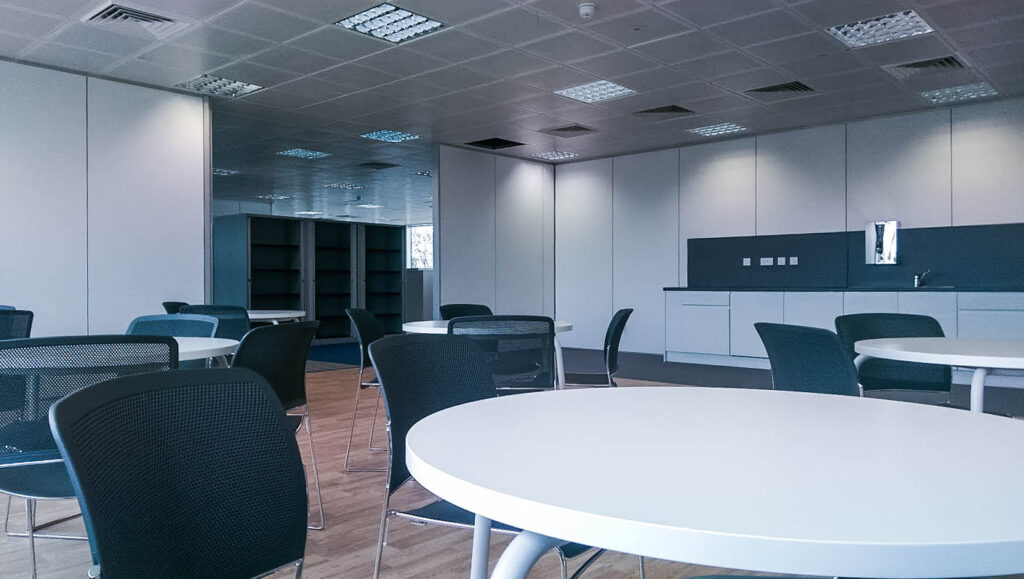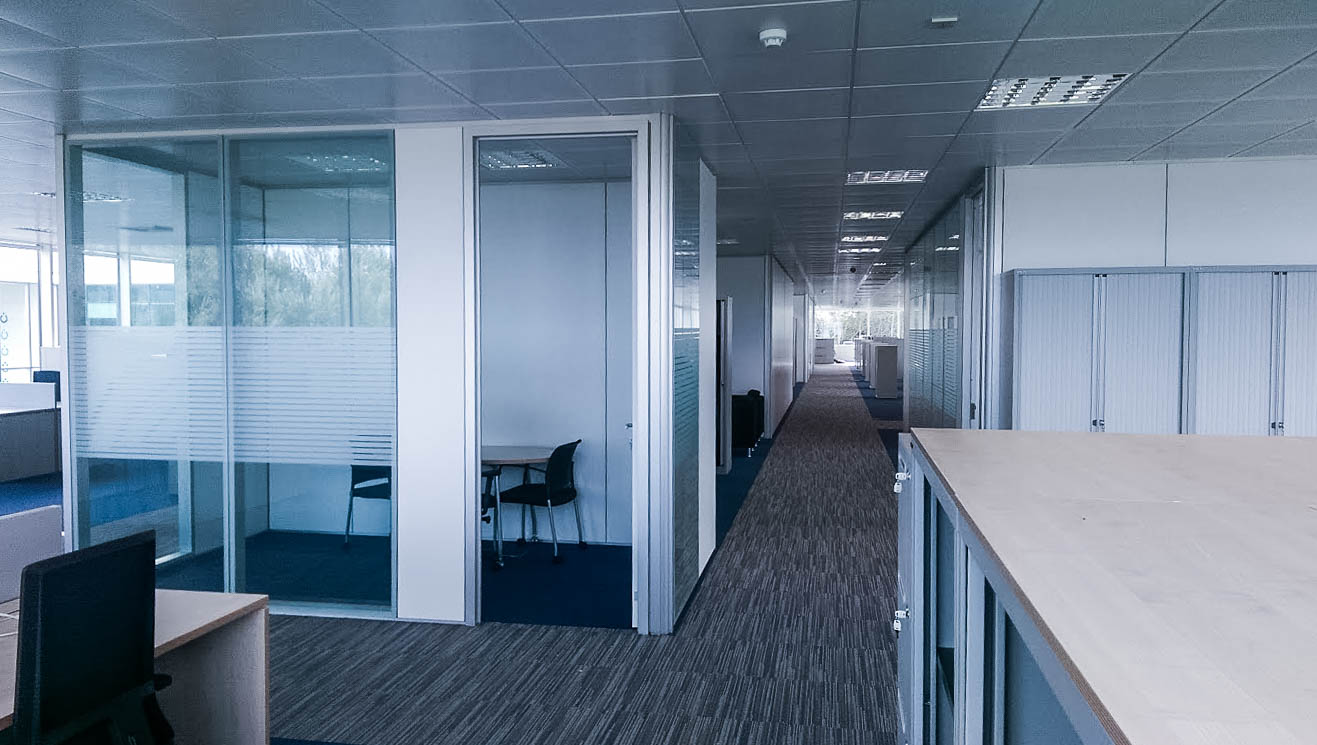 We found the ideal solution with our metrica® s wall, which includes double glazed modules with inset frames and perimeters in screen printed glass, alternated with solid units that will guarantee flexibility in case of movement and relocation of modules, together with the undisputed elegance of polished flush glass.
The doors are solid, with a crystal viewing panel, to meet the precise request to maintain a certain degree of privacy but without completely covering the vision.
The result was most certainly achieved: a functional, versatile, and refined setting.