Sivac
Sivac
Località Lucrezia (PU)
Arch. Francesco Tomassini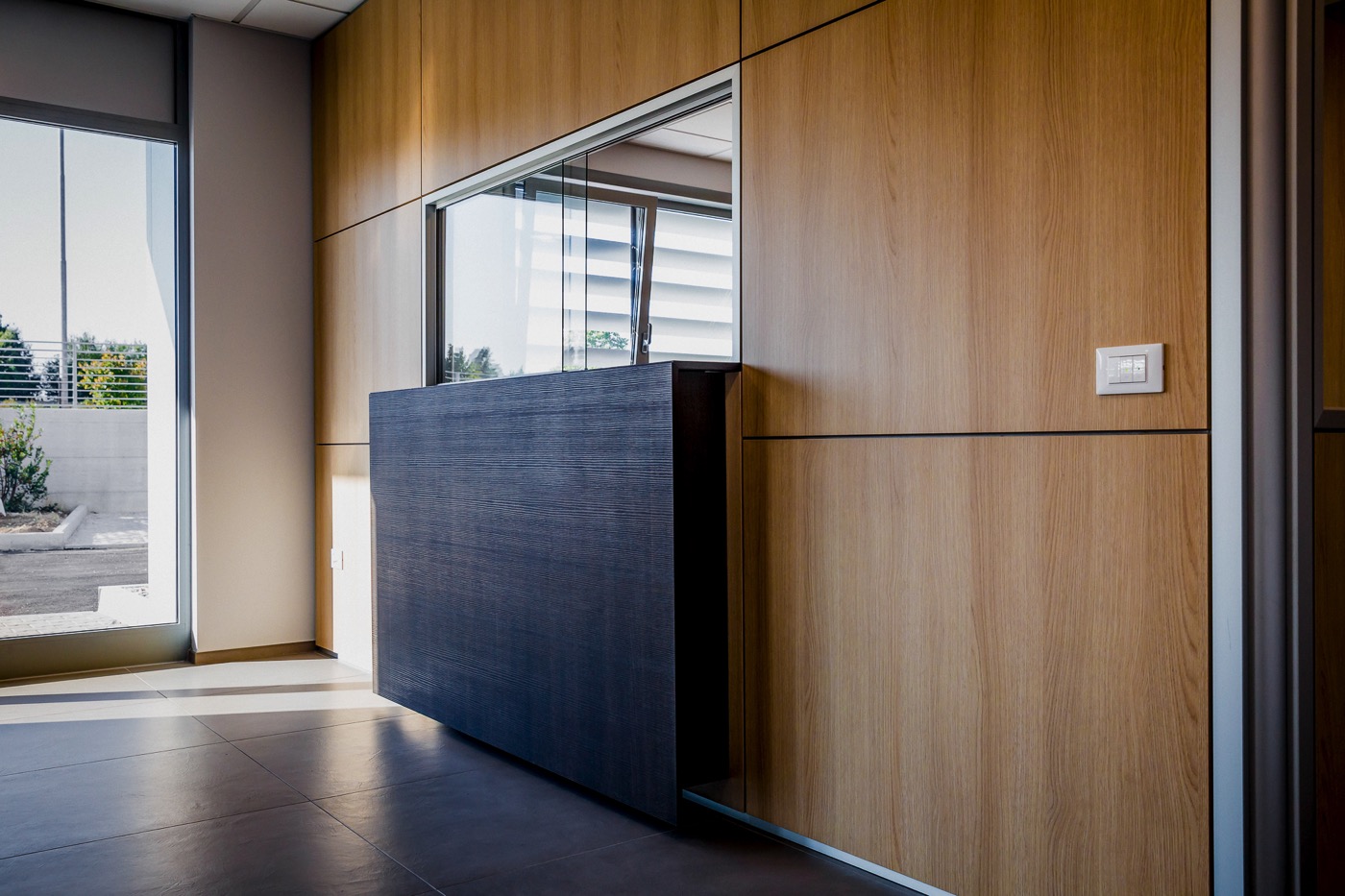 The client contacted architect Francesco Tomassini, asking him to create simple, functional offices, making the most of available space to create warm, comfy environments using materials that are excellent value for money.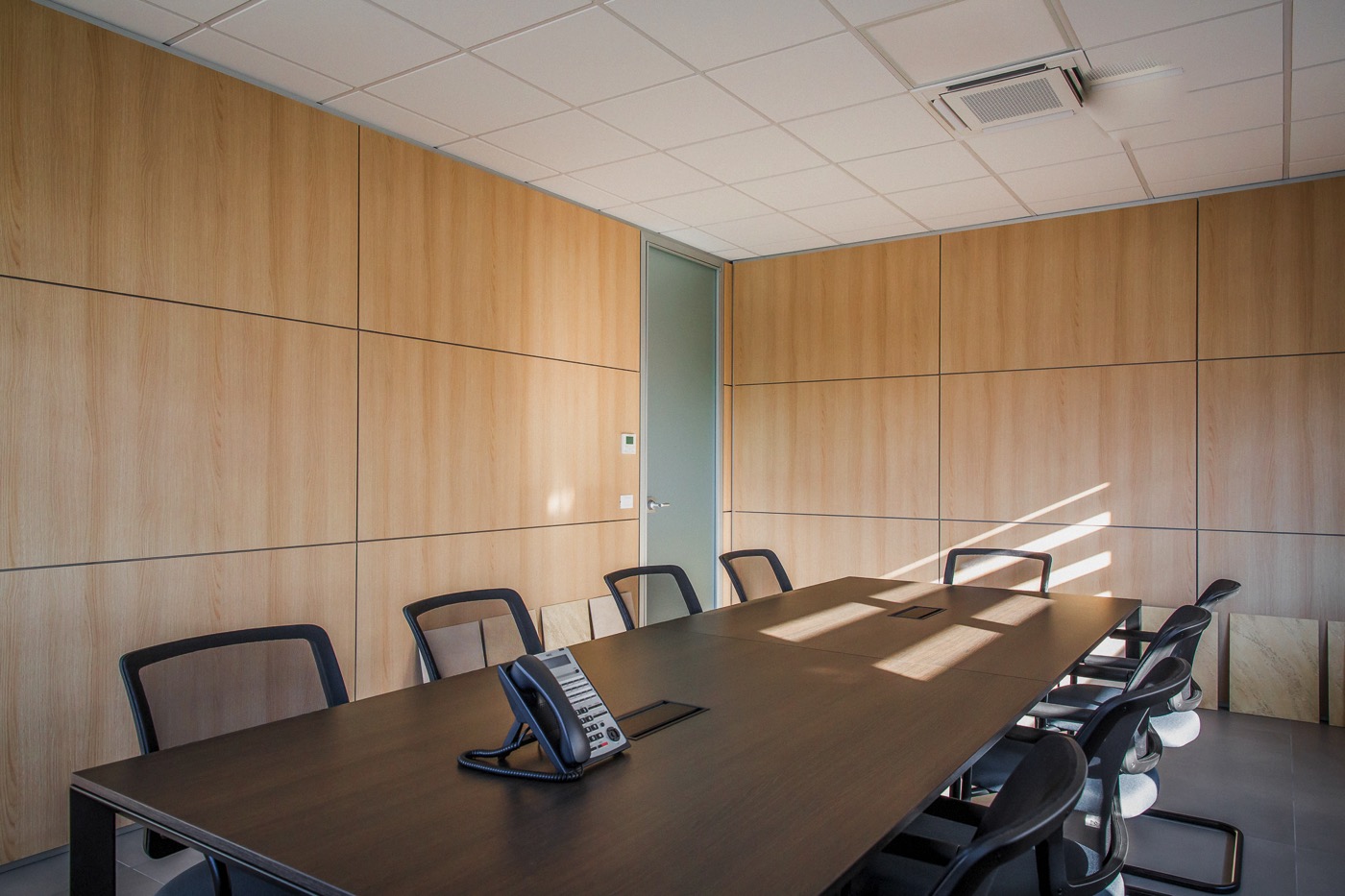 metrica® has been used in the long hallway, in the version with three bands, of which the central section is glazed, interrupted by a door module, created at the height of the opening and by vertical modules with milled decorative panels that intersect with the quadra® fitted wall units that partition one office from the other, making infinite containment spaces available, fully meeting current needs but also allowing room for possible expansion.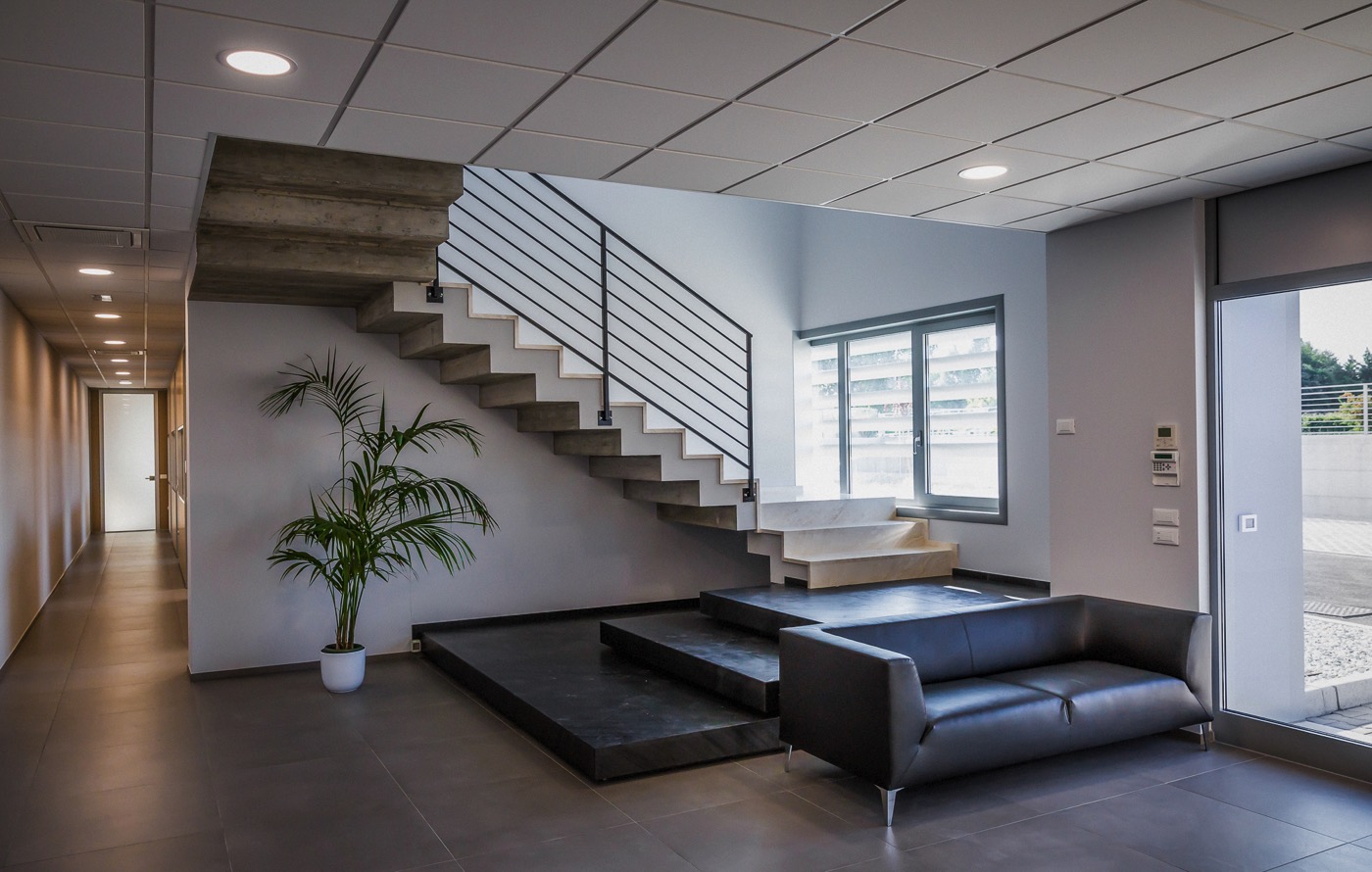 Careful attention was dedicated to the entrance area, where the architect came up with something essential and at the same time, unique, that we then immediately created to size.