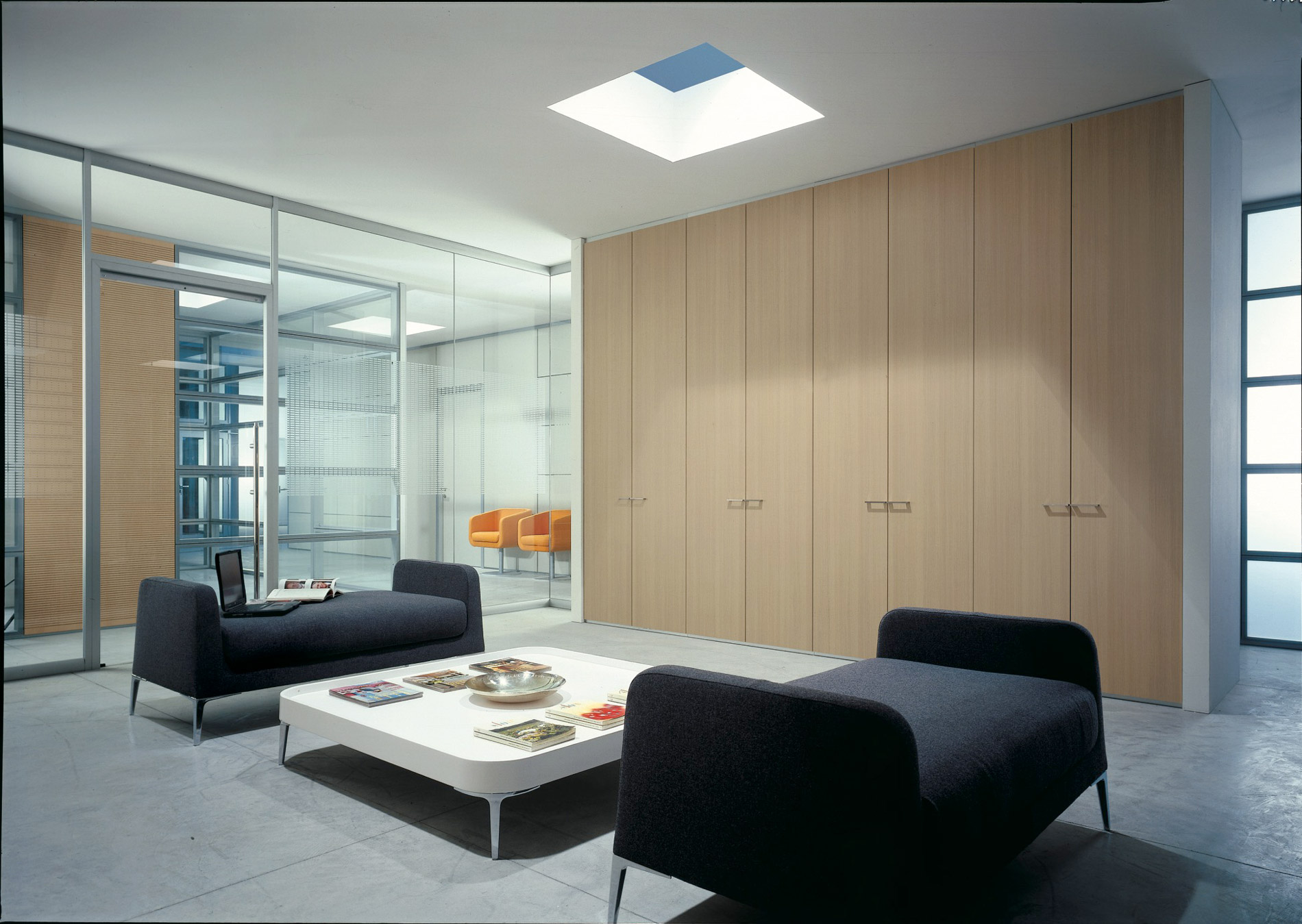 SOBER, ELEGANT DESIGN
Clean-cut lines, fine materials and attention to detail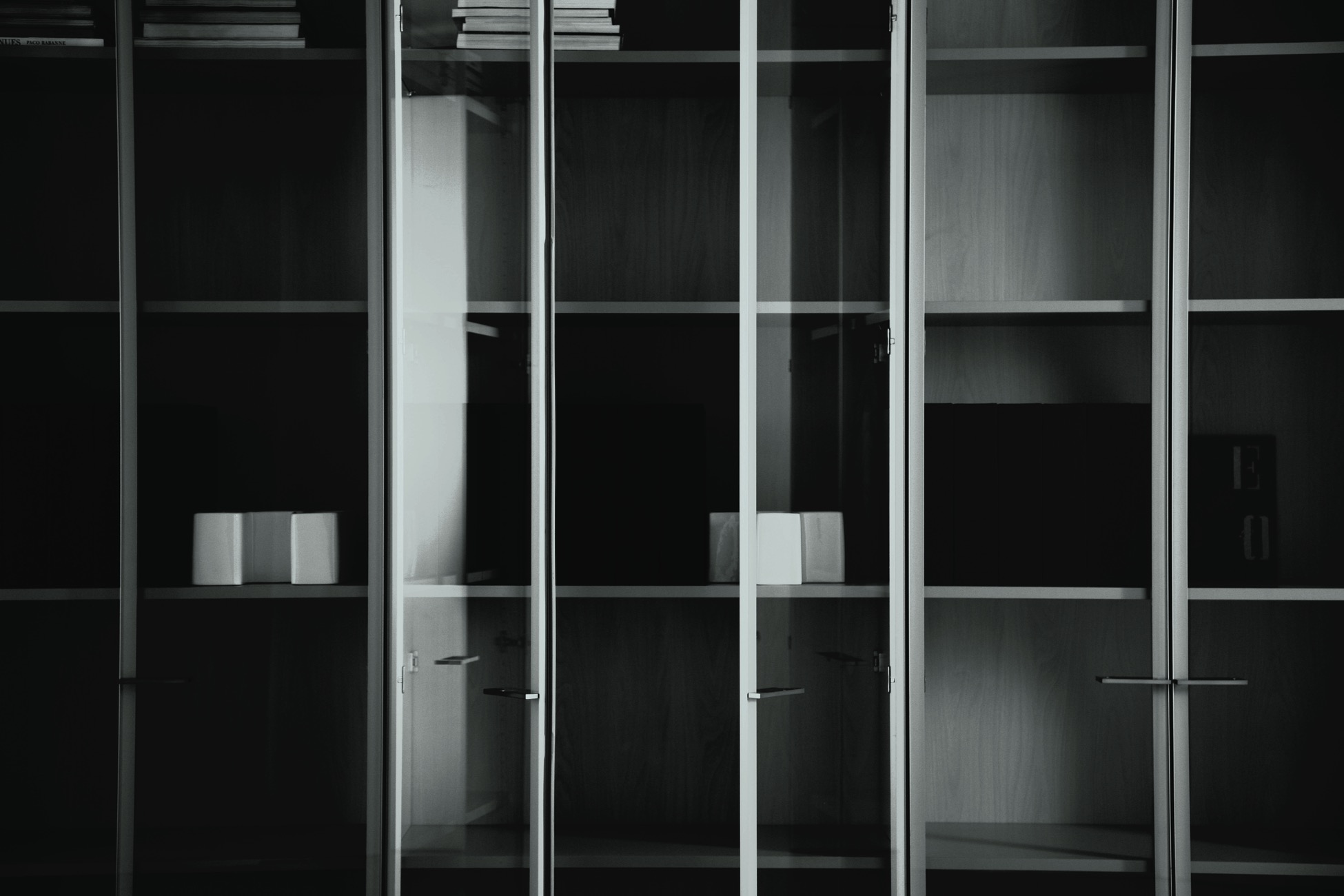 QUALITY, TECHNICAL AND AESTHETIC
Accessories of high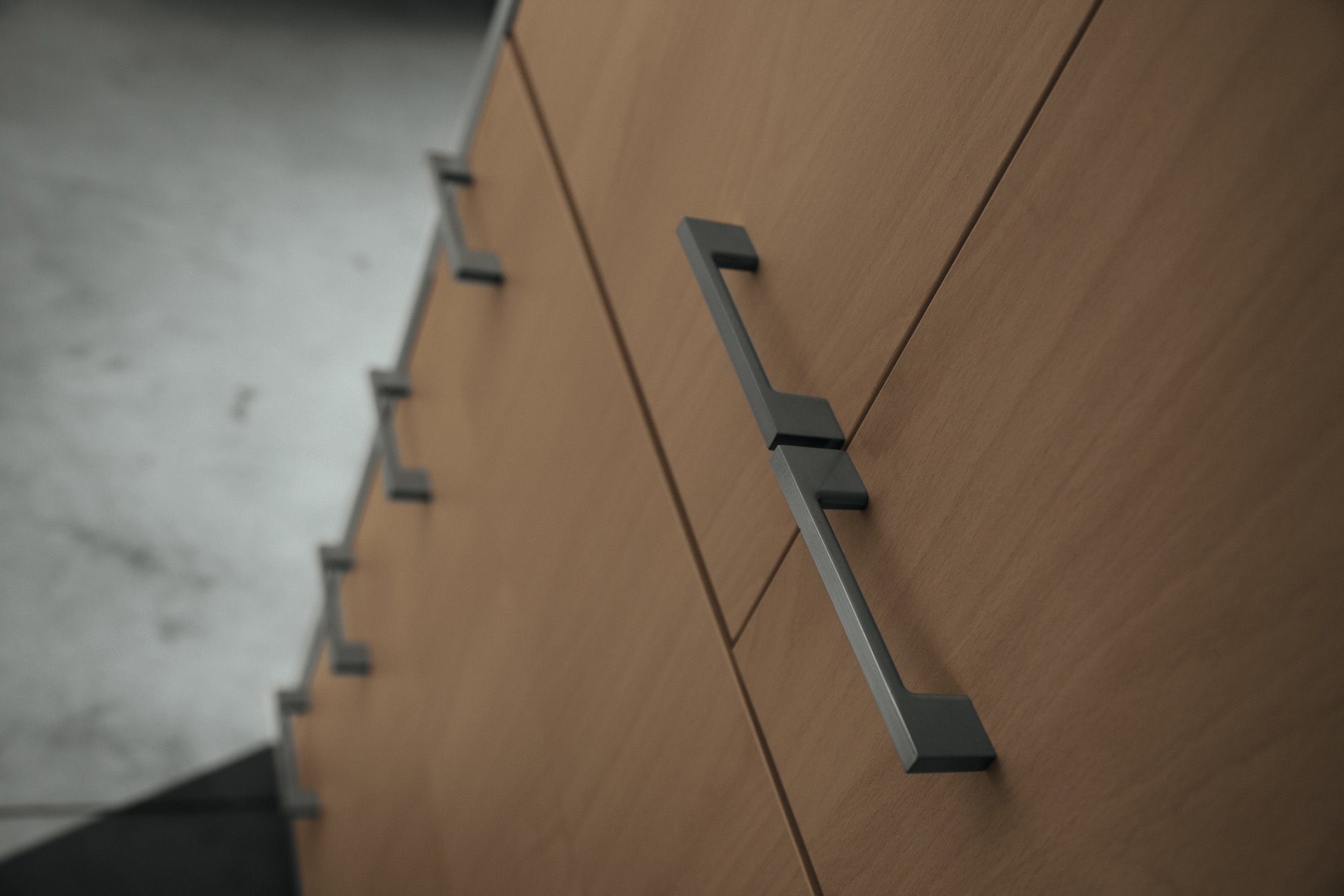 SOLID OR GLASED DOORS
Clean-cut lines, fine materials and attention to detail
Strength and great storage capacity. quadra®
quadra® is a collection of mobile partition walls
equipped as storage units
quadra® is a collection of mobile wall units equipped as storage units, available in three depths (33, 46, 60 cm) and with three types of door – solid or in framed glass, in two types.
Each unit can be fitted with doors at room height, drawers, filing units, open compartments and accessories, as required by the client.
The storage wall can be perfectly integrated with the partition wall collections, unica® and metrica®.
02. Some of our creations