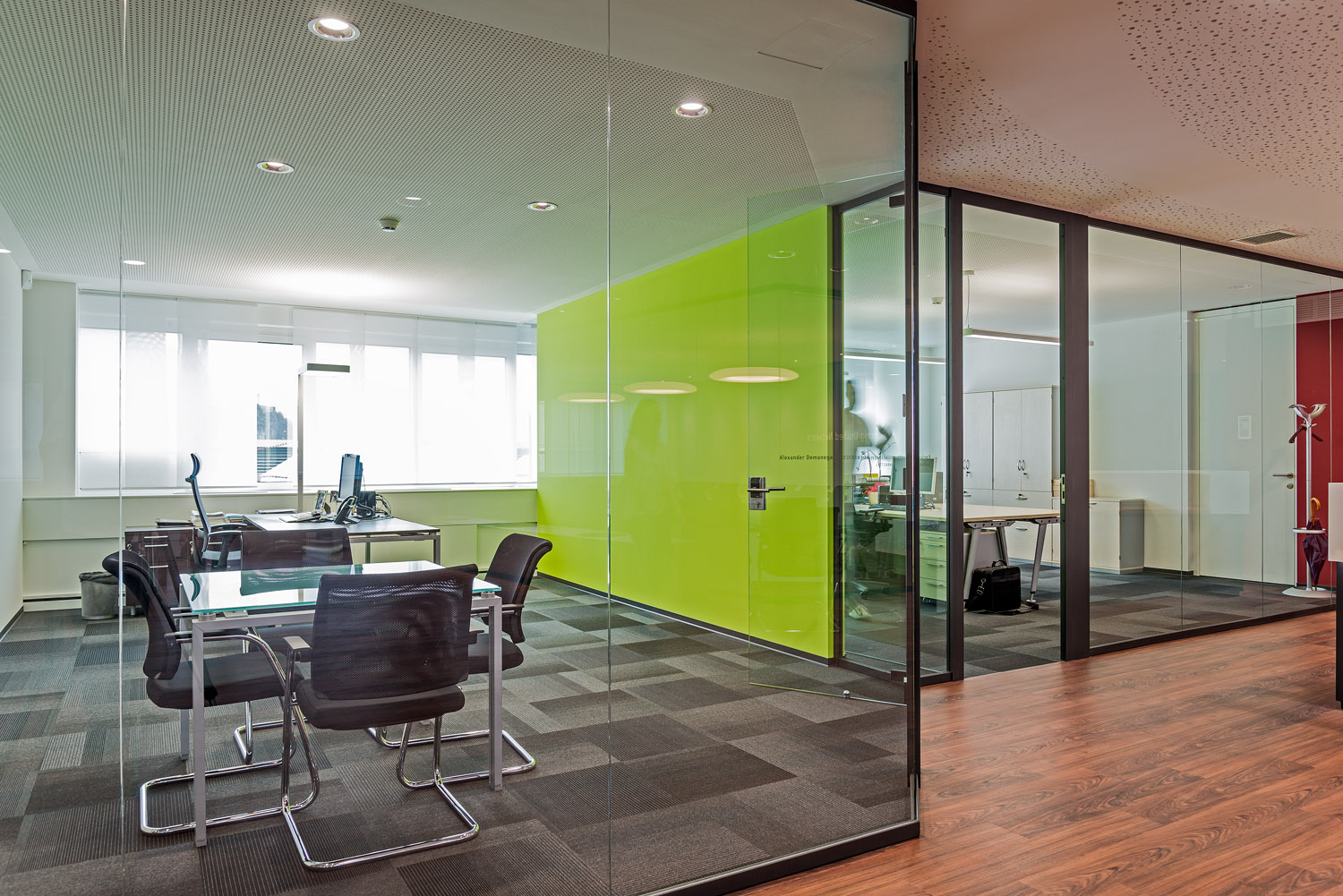 LIGHT WEIGHT AND HARDWEARING CONTENT
minimalist design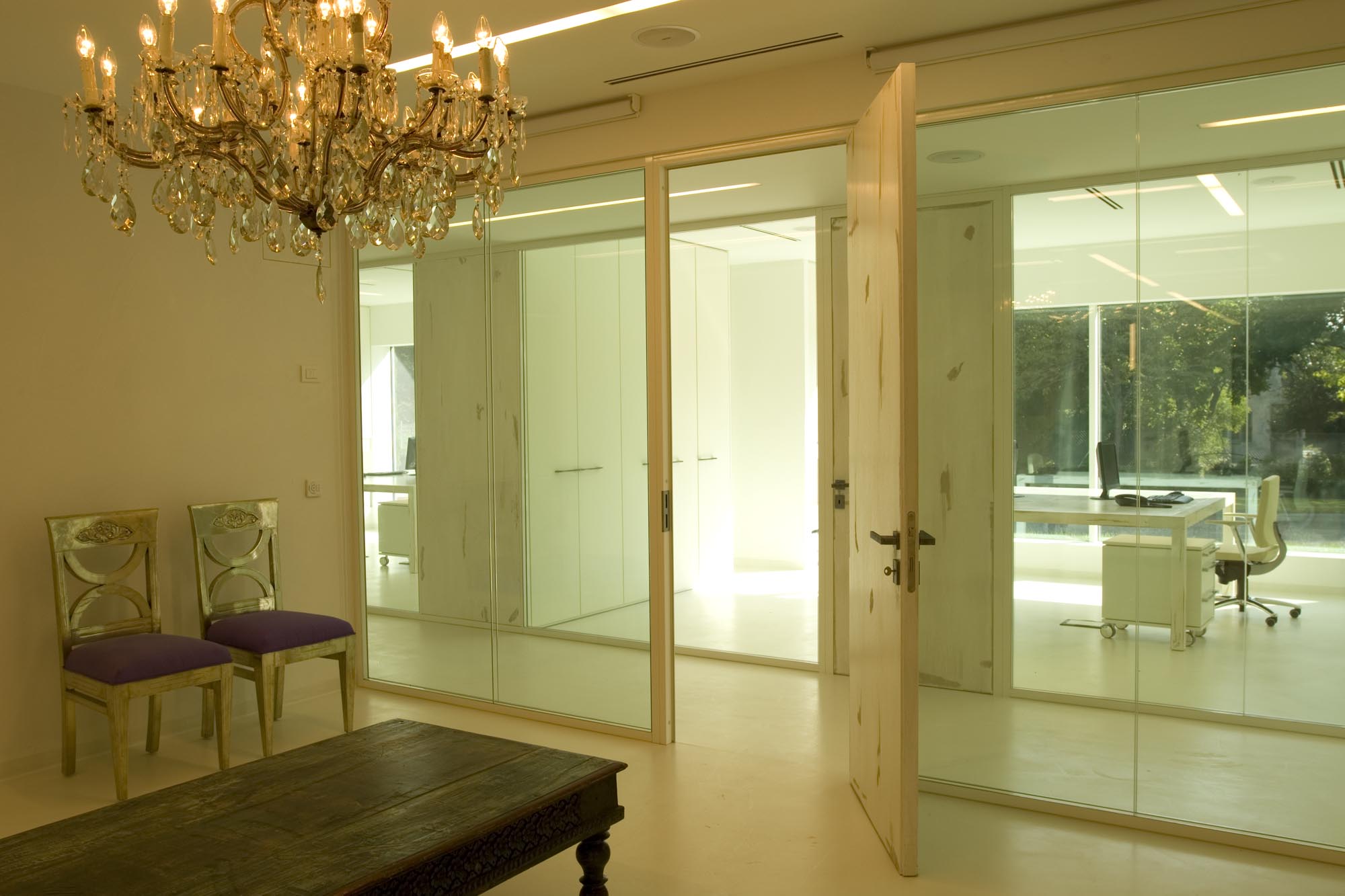 THOUGHTS AND CREATIVITY TAKE SHAPE
clean-cut lines, fine materials and attention to detail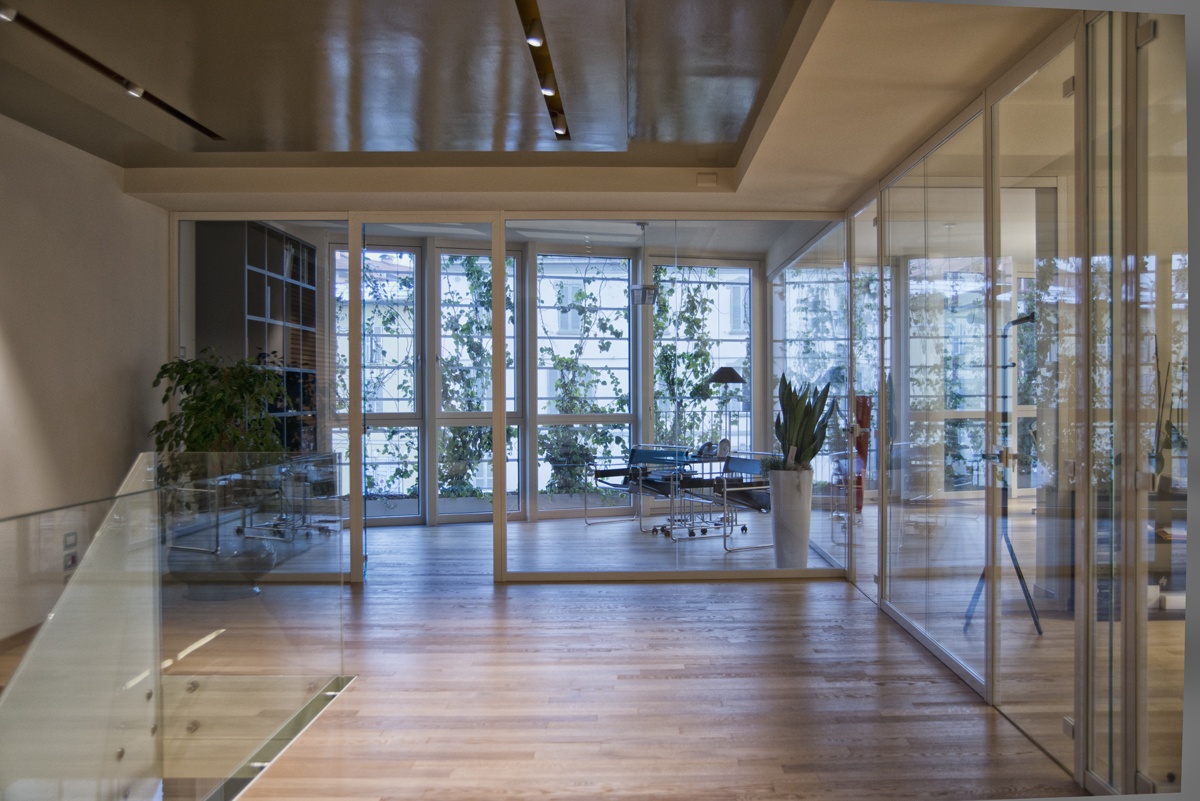 ARCHITECTURE, RIGOROUS STYLE AND FUNCTIONALITY
clean-cut lines, fine materials and attention to detail
Division of space has a single name. unica®
This is a next-generation, mobile partition wall
with the sole function of separation.
MONOLITHIC partition wall with 5+5+0.38 mm glass
and straight profile
Sound insulation 32 or 35 dB
Constant technological research has led etoile to use not only exposed hinges but also foldaway models that can adjust in three directions on wooden doors and exclusive continuous invisible hinges on the glass doors.
INNOVATIVE DOORS in wood, glass, plain or framed, sliding or hinged.
Each solution, complete with handles or knobs on aluminium in the same finish as the frames and glazing bar guides, is available in the more widespread commercial models as well as with the exclusive etoile design.
Research and design goes beyond all limits to close and seal, elegantly and with clean-cut style, where the content is always new.
02. Some of our creations