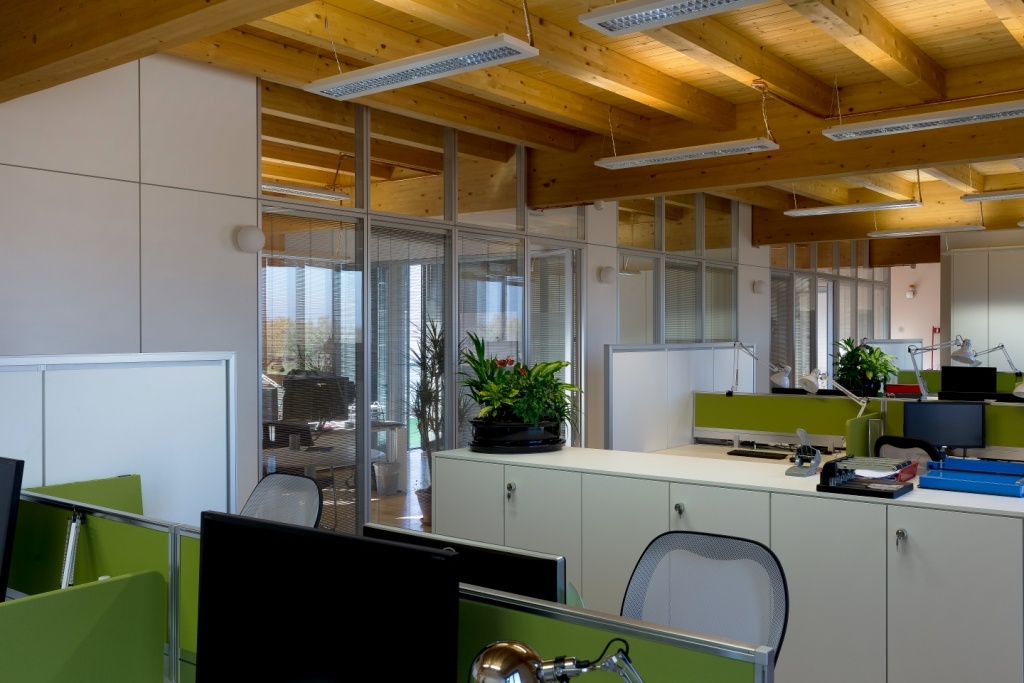 IN BOTH GLASS AND WOOD SOLUTIONS
Expressive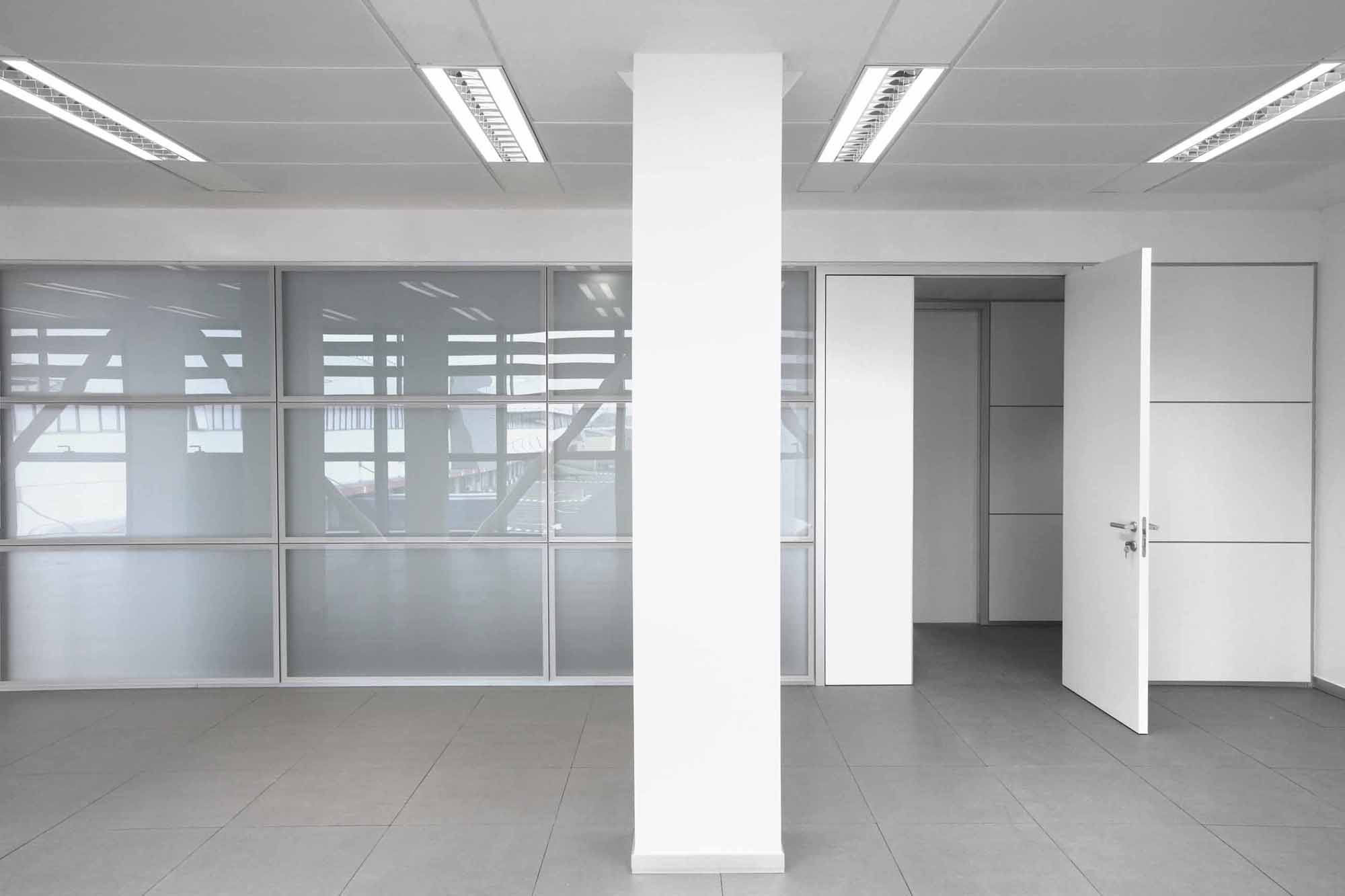 PERFECTLY ORGANISED FOR EVERYDAY USE
clean-cut lines, fine materials and attention to detail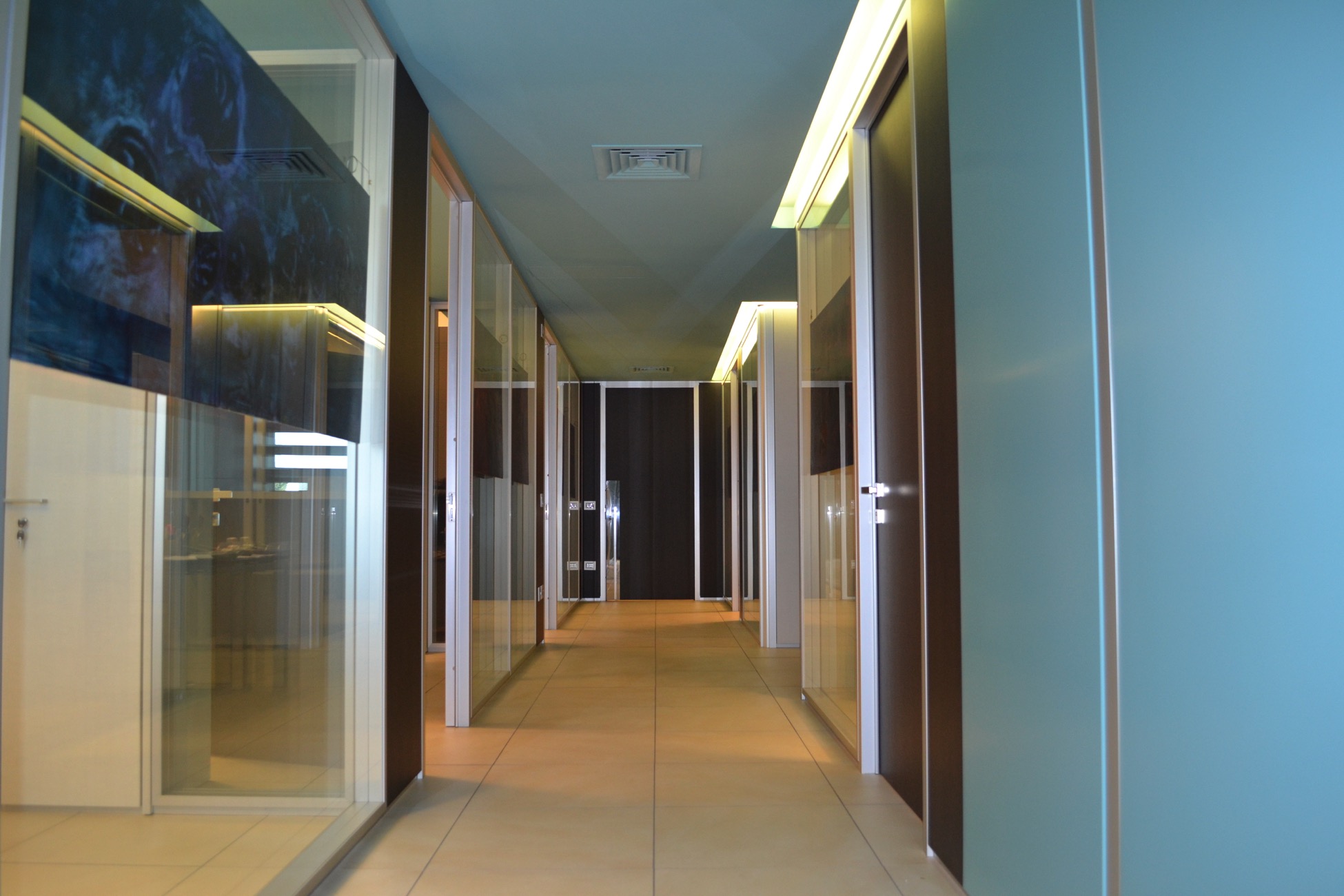 MAXIMUM EXPRESSION OF POSSIBILITIES
clean-cut lines, fine materials and attention to detail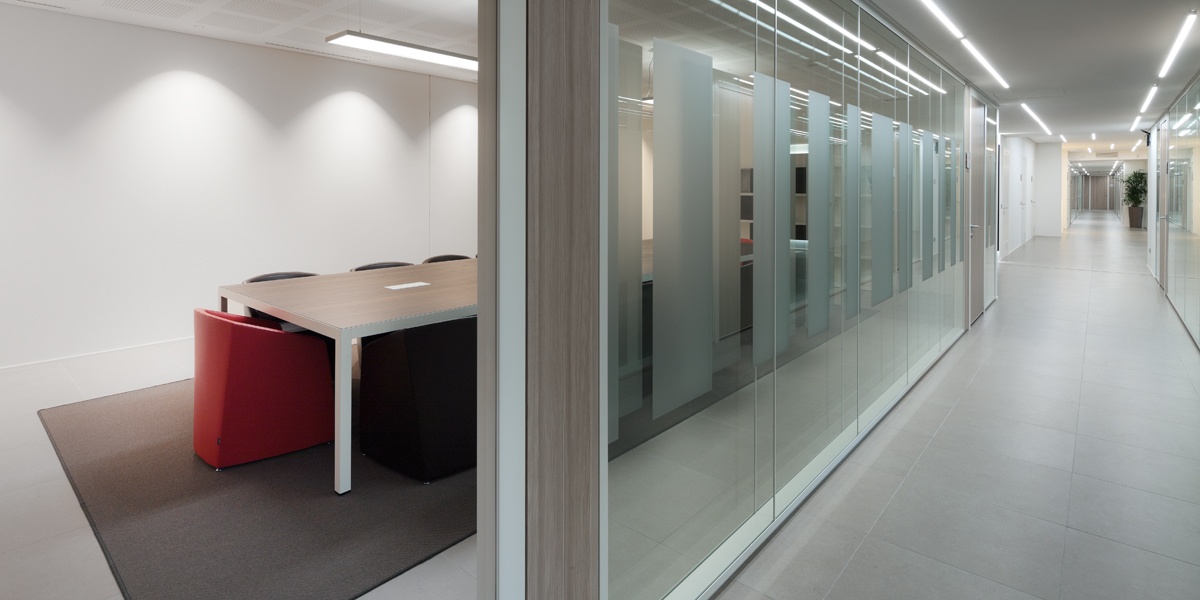 GIVE A SHAPE TO YOUR IDEAS
clean-cut lines, fine materials and attention to detail
Human-sized contemporary settings. metrica®
A collection of mobile partition walls,
104 mm thick and complete with a host of solutions
for the insertion of wood or glass panels,
as required
The wall, in its solid or glass version, can significantly improve the sound levels in the spaces where it is used.
The metrica® collection has been devised to simplify assembly and inspection operations, following a concept of flexible walls that makes any successive changes to the original space layout simple to complete.
A specific aspect of the service offered by etoile srl to its clients consists of the possibility to put in place "made-to-measure" designs, based on the available space in the area to be furnished or to suit the needs of the client.
02. Some of our creations